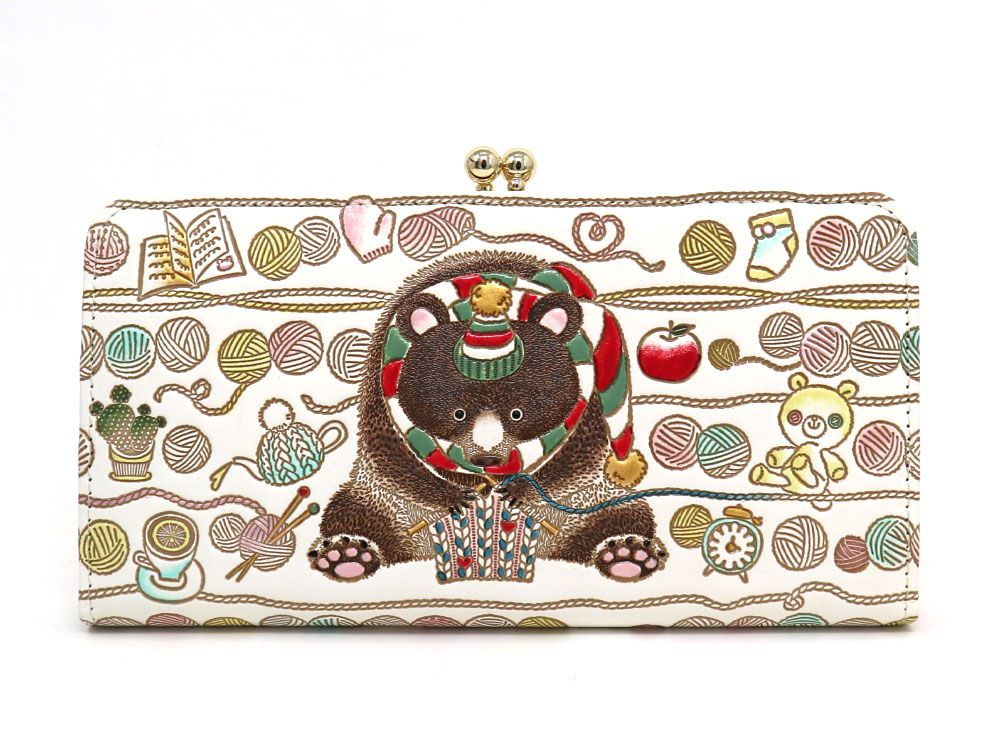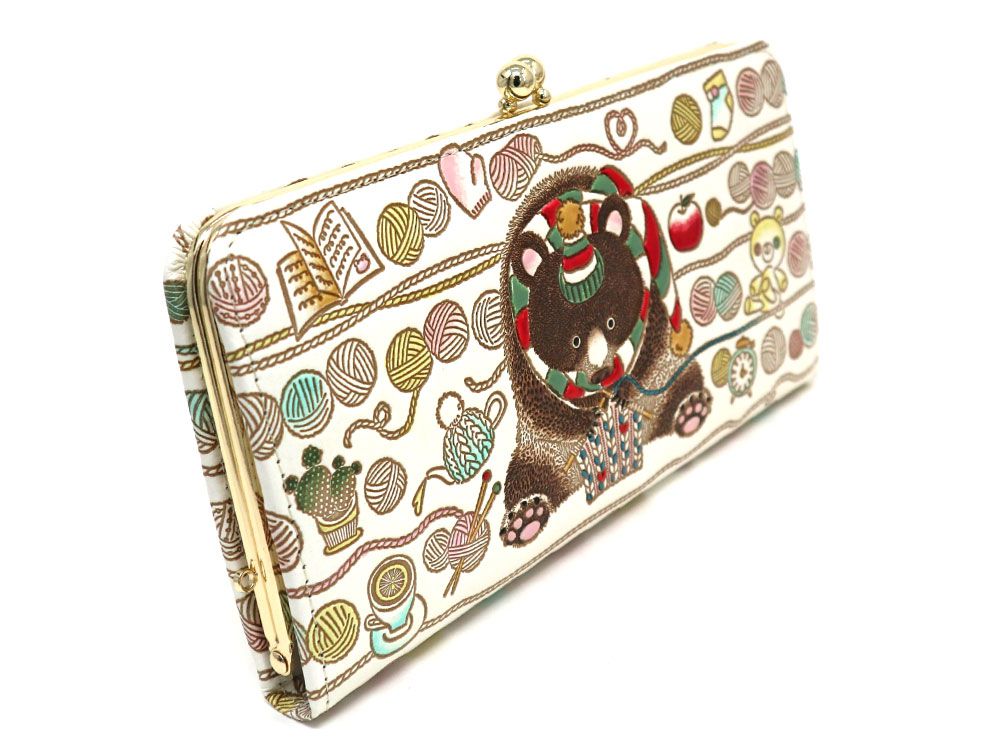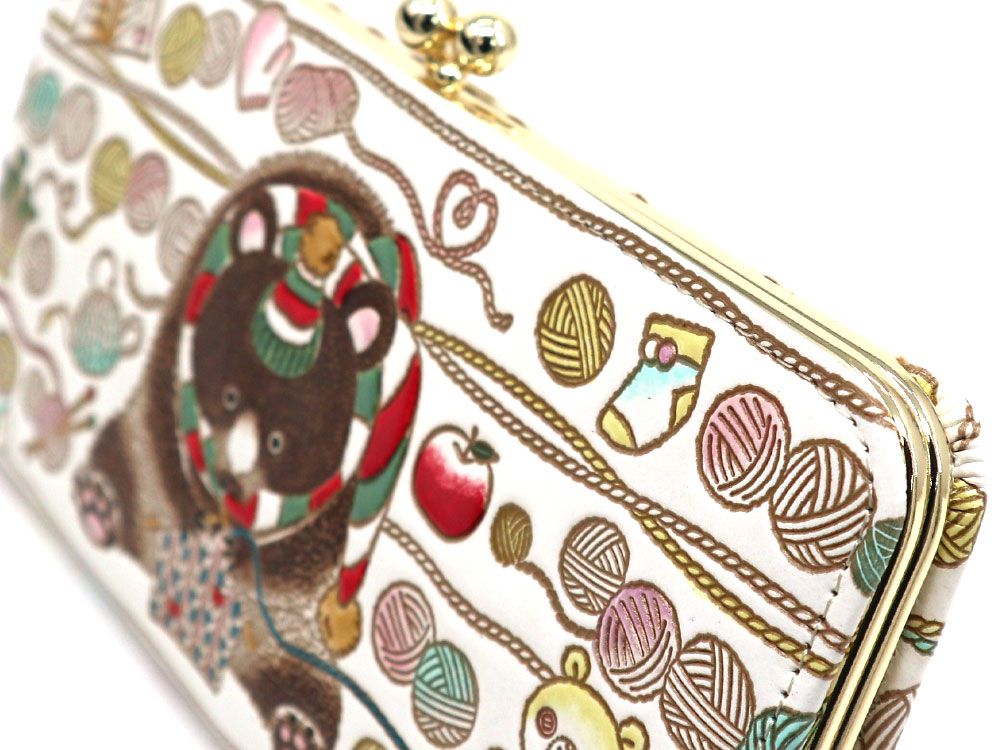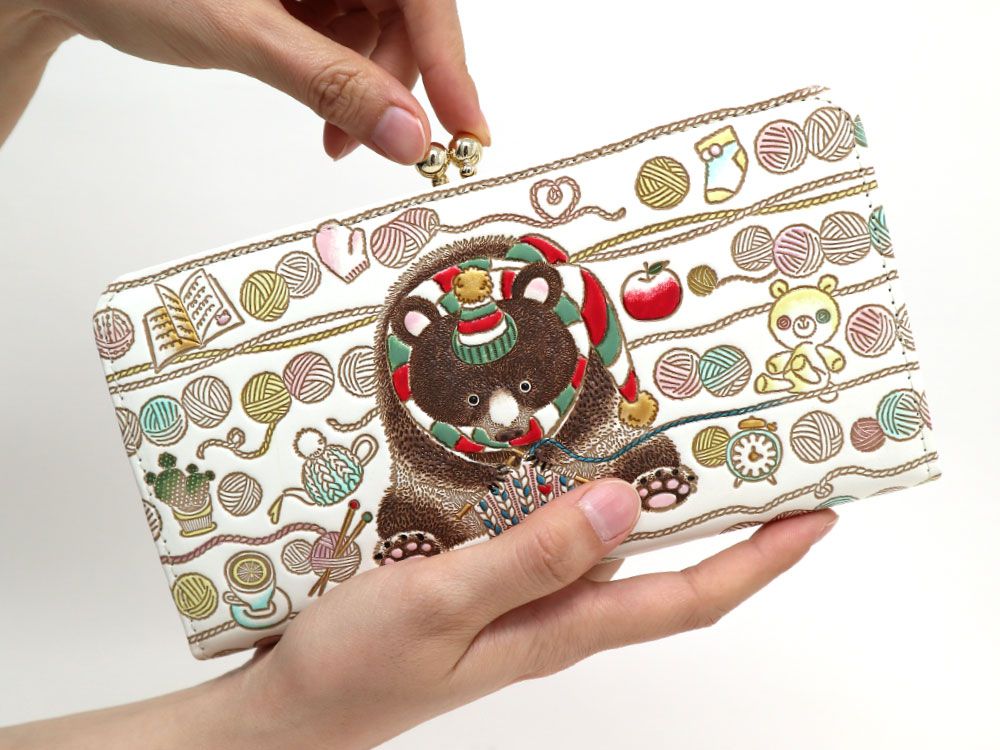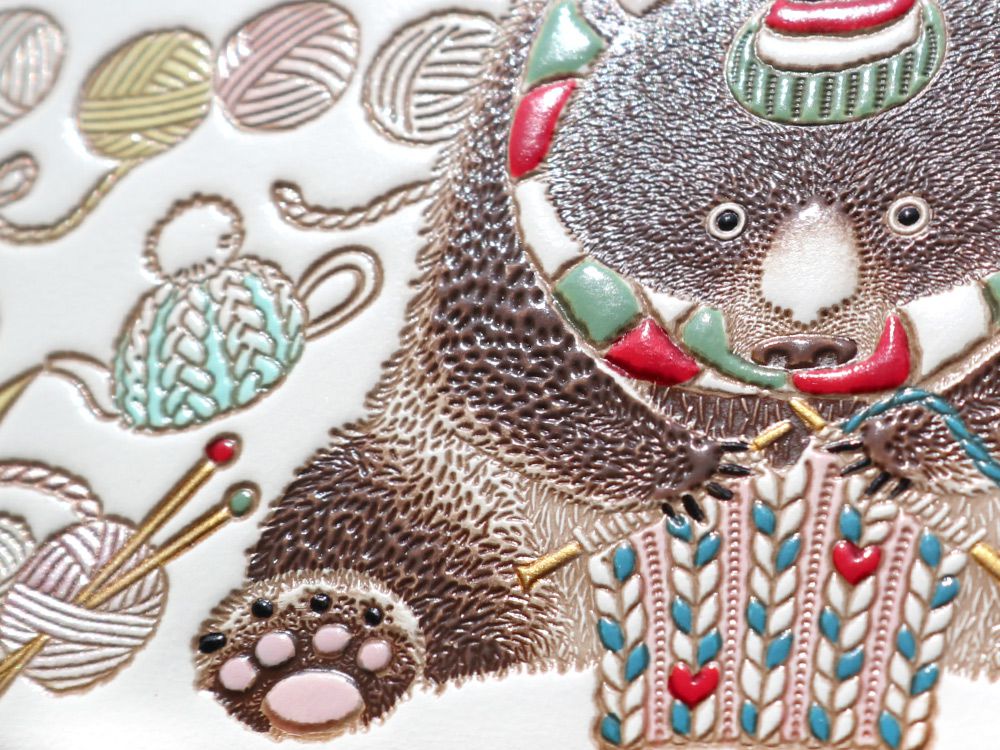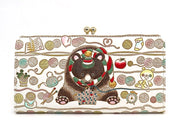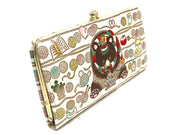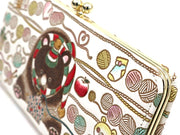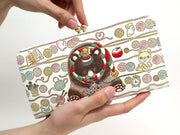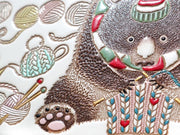 Knitting Bear GAMAGUCHI Long Wallet with Clasp
"Is there a long wallet that can be stored without folding the bill?"
This GAMAGUCHI purse made in response to such customer feedback. This is the widest design of the long wallets in BUNKOYA OOZEKI. It allows you to enjoy plenty of Bunko leather in a large area. Recommended for those who want to use it neatly without packing a lot.
Made from: Cow leather and other materials
Dimensions: 206 mm (L) x 107 mm (H) x 22 mm (D)(without the clasp)
Clasp: Gold-plated brass
Card slots: 8
Long pockets: 4
Change pouch: 1 (zippered)
Change pouch zipper: Nylon coil
Bunko leather: Both sides
Made in Japan
Note: The photos below only indicate the shape and construction of the product. Product color and design is indicated in the main photo.