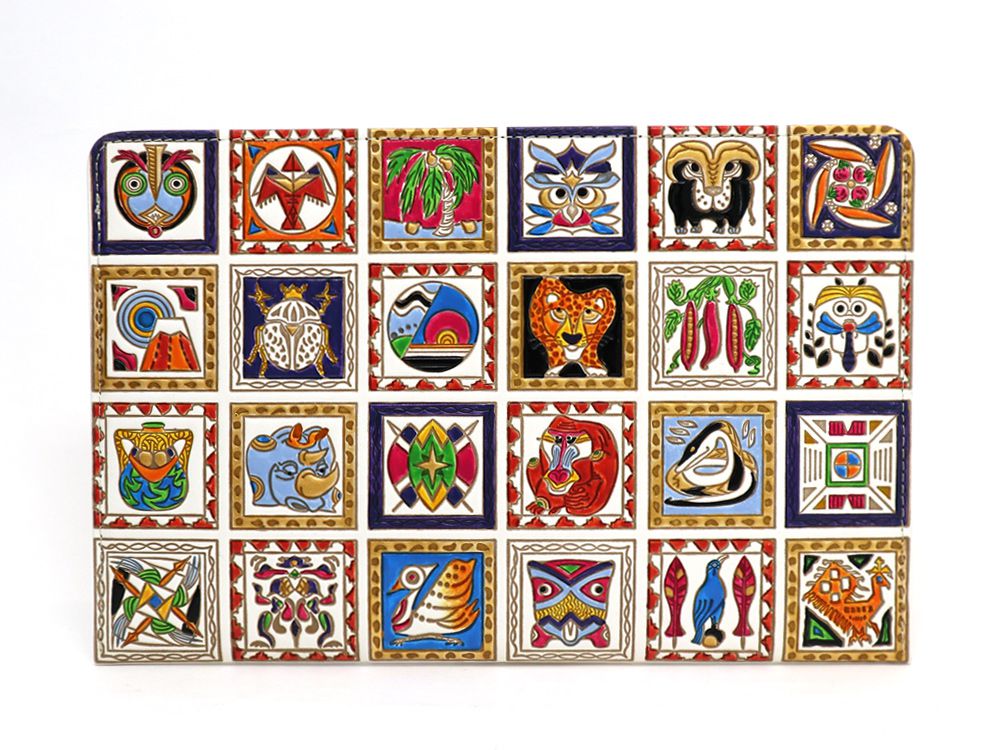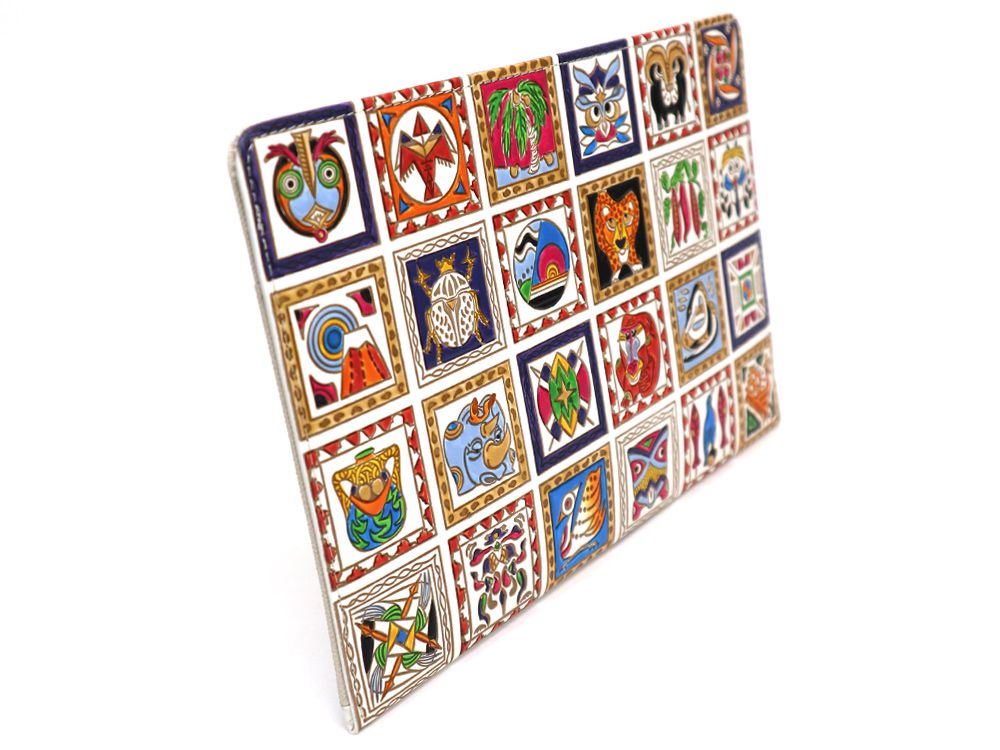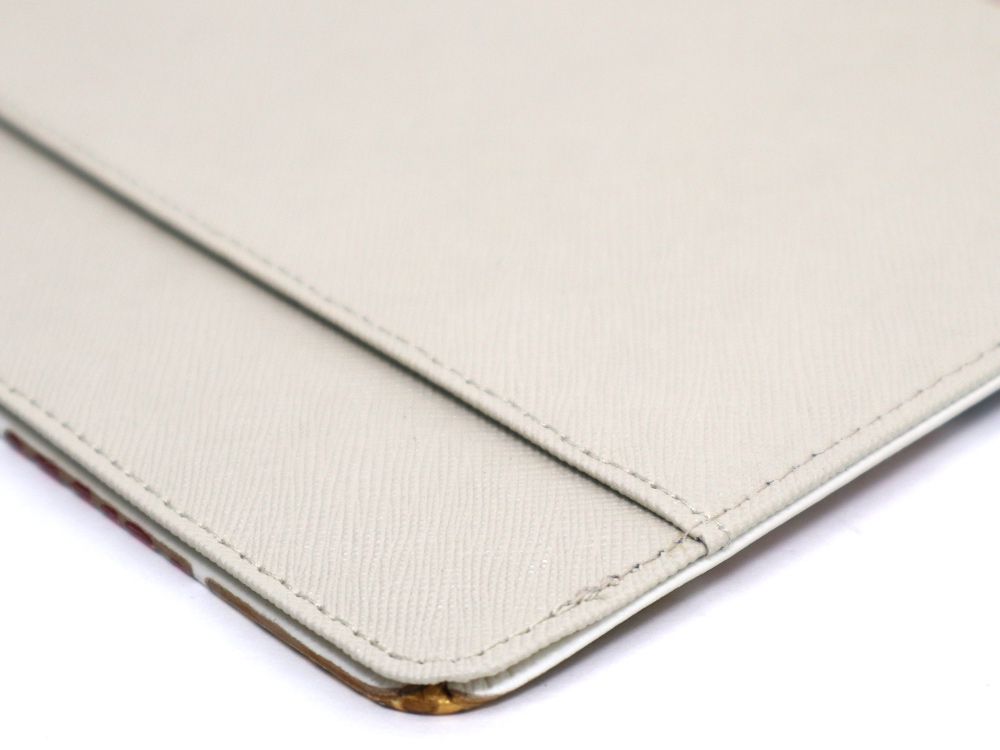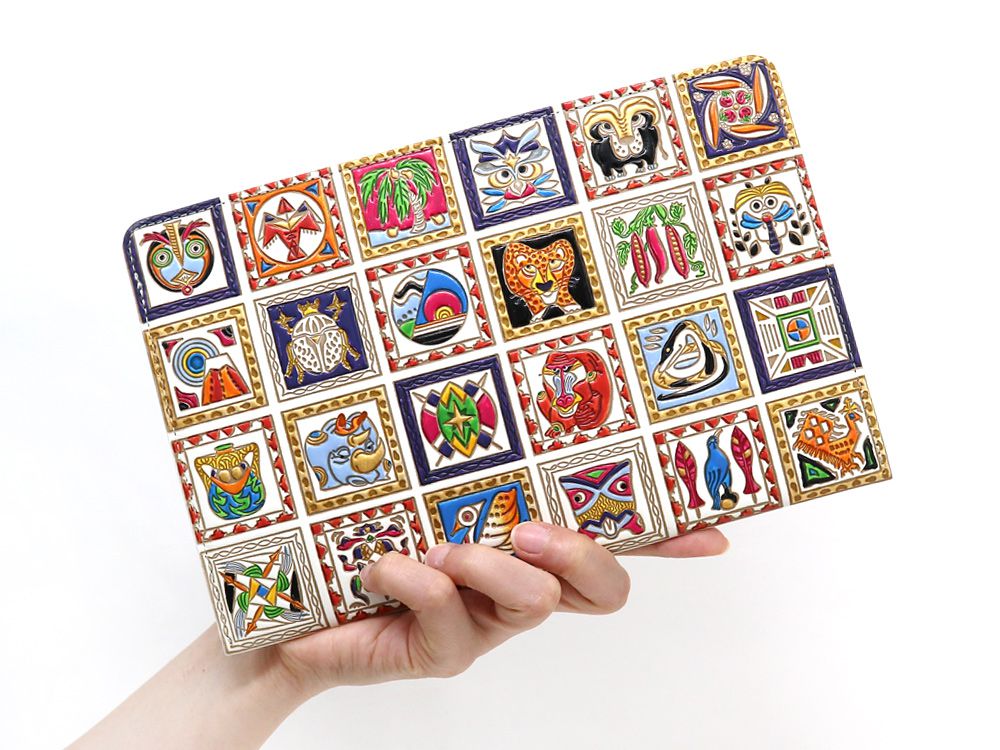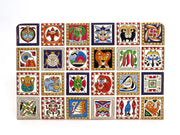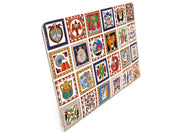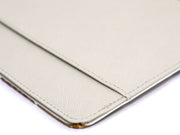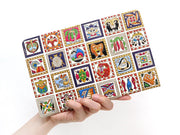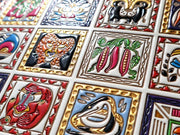 Africa A5 Envelope Folder
"Notebook" used for those who work, diary, sketches and memos.
While there are many notebook covers with plain covers, if you put on such a colorful and beautiful cover, you may come up with fun and wonderful ideas every time you use it.
Perfect for A5 size or smaller, you can set a device such as iPad mini or Kindle. You can get more done than usual.
Made from: Cow leather, Papers
Dimensions: 22.8cm×17cm×2cm
Card slots: 3
Pockets: 4
Bunko leather: Both sides
Pen holder: 1 pair
Accessories: Itoya original MEMOPAD ITMP02
Made in Japan
Note: The photos below only indicate the shape and construction of the product. Product color and design is indicated in the main photo.