Pass by the famous Kaminarimon gate and head towards Senso-ji Temple along Nakamise Street. As you reach the end, turn down the single side street to find the Bunkoya Oozeki Asakusa shop.
Here, you're welcome to handle and experience many of our handmade products.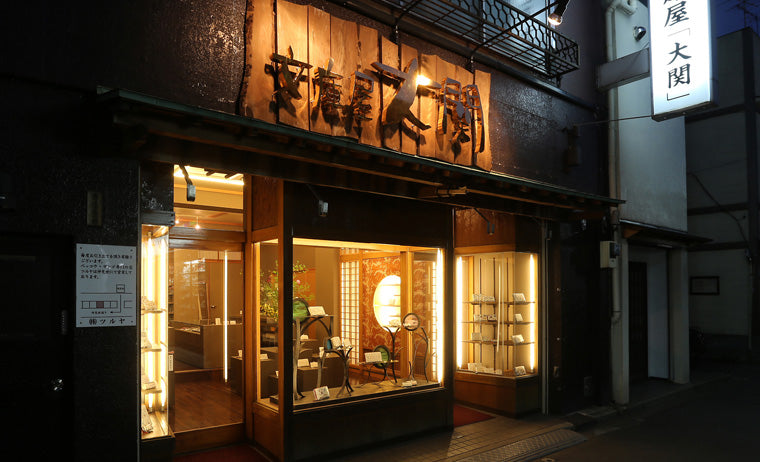 Bunkoya Oozeki Asakusa shop
Shop information
1F, 2-2-6 Asakusa, Taito-ku,
Tokyo 111-0032
Phone: 03-6802-8380
Fax: 03-6369-4063
Email: shop-asakusa@bunkoya.com
Hours:
10:00 a.m. to 6:00 p.m.
Closed Wednesdays and New Year holidays
Please note that the shop may close temporarily or shorten its business hours at times due to inclement weather or other circumstances. We recommend calling ahead before you visit.
We warmly invite you to stop in during your next trip to Asakusa.
Our friendly staff members are eager to meet you!