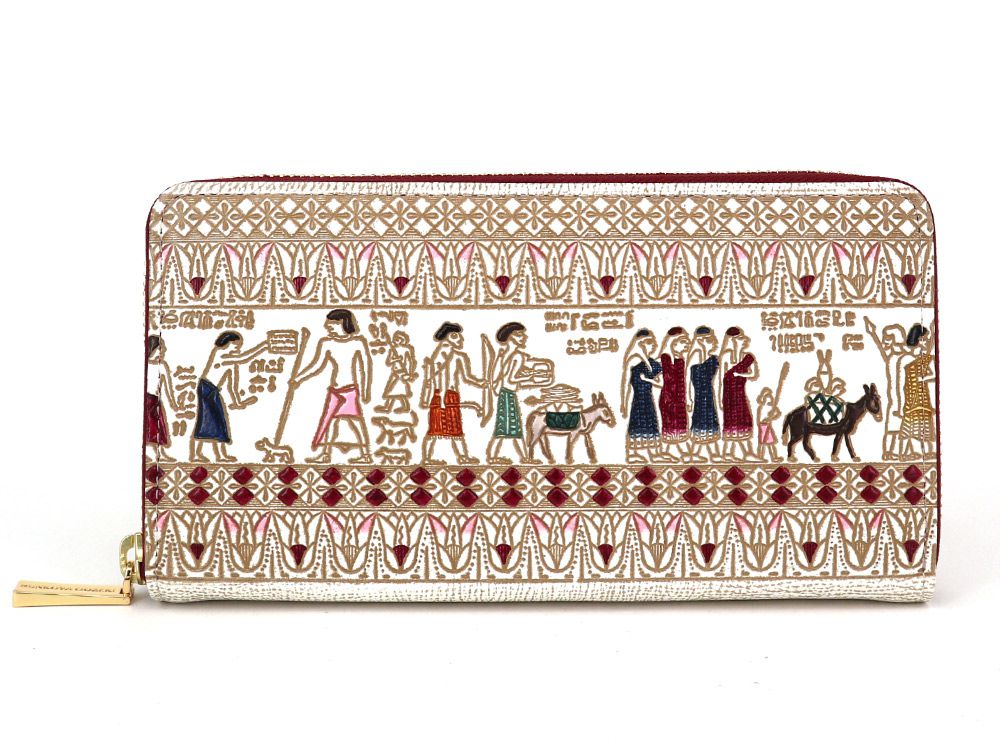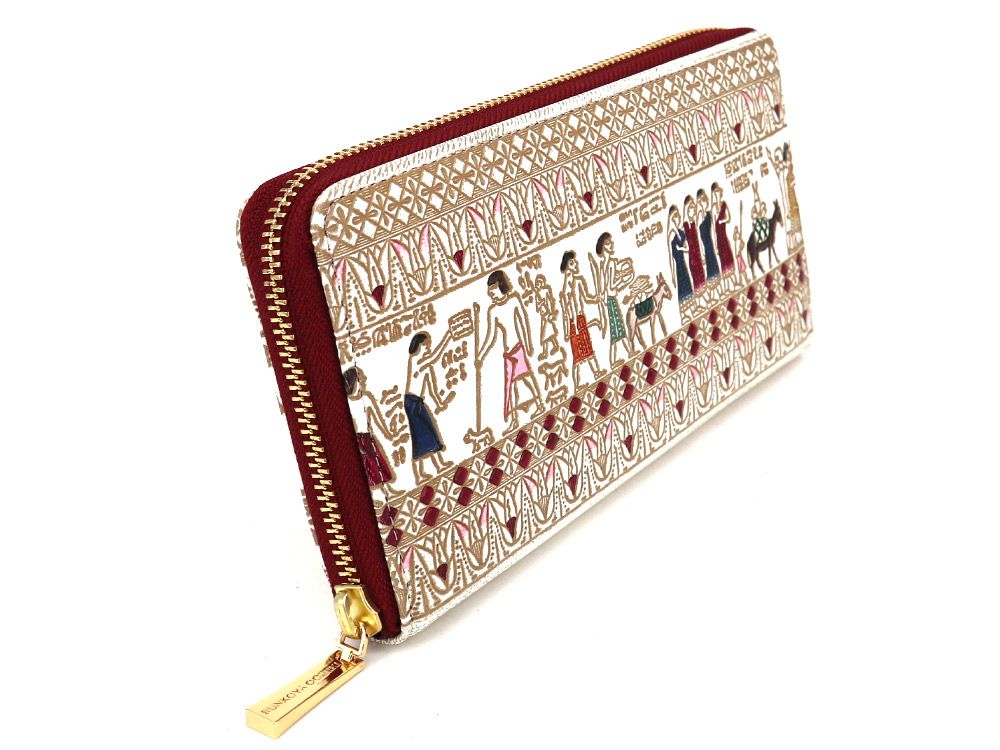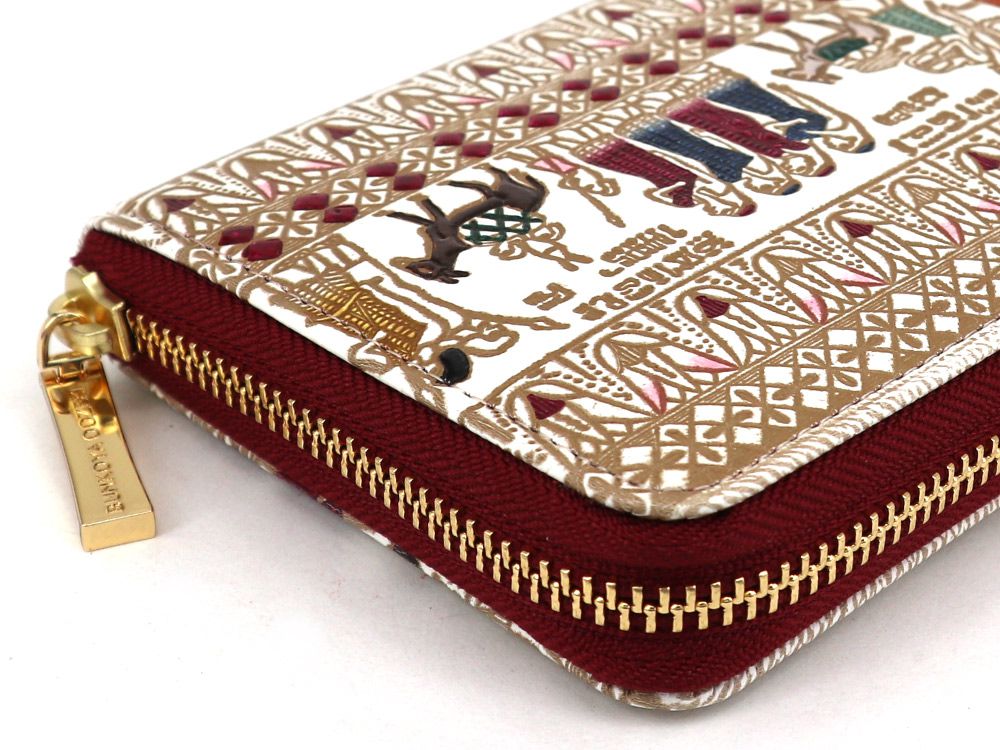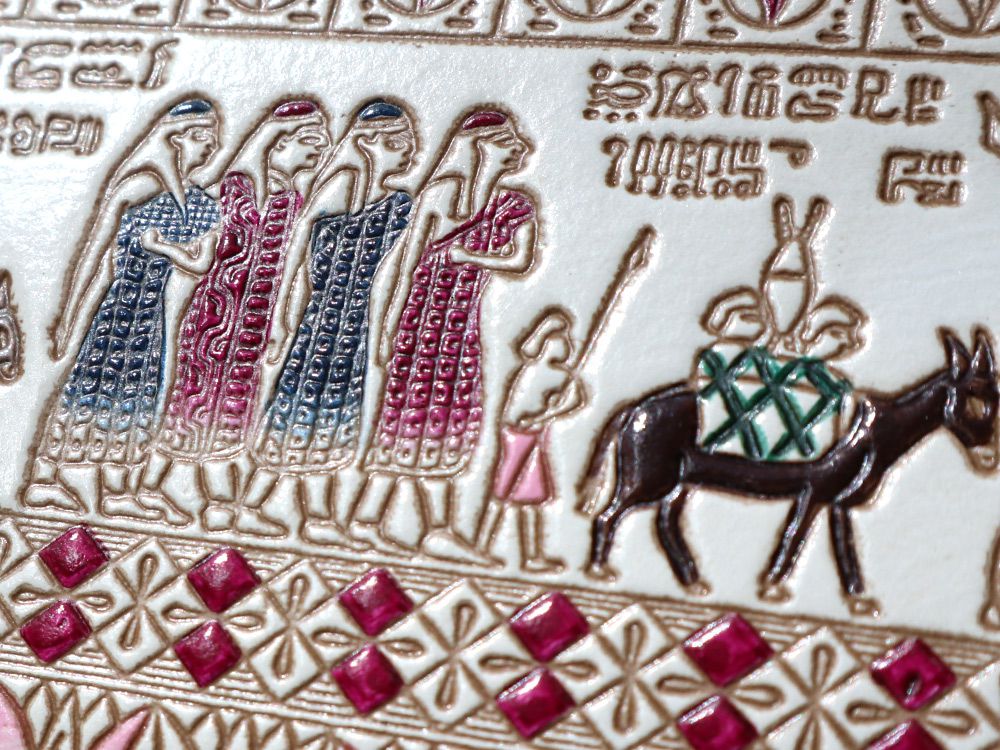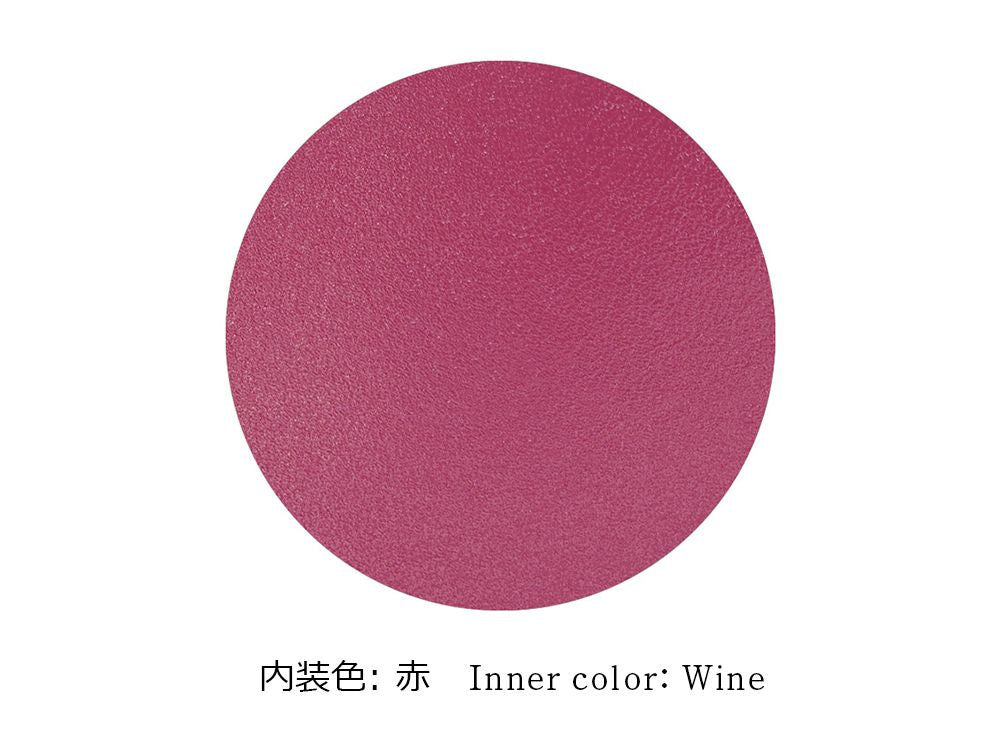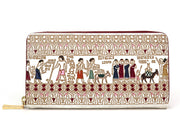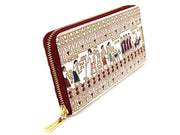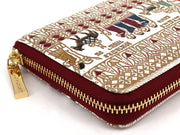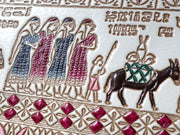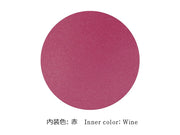 Egyptian Design (#6) Zippered Long Wallet
This classic long wallet is the most popular wallet we make. Opens wide with plenty of partitions, so you can stick what you need inside, zip it, and go--securing everything even when you're in a rush. The versatile design has a bit of extra height as well, so you can store taller items you might need while you're out.
Made from: Cow leather and other materials
Dimensions: 191 mm (L) x 104 mm (H) x 22 mm (D)
Card slots: 12
Long pockets: 2
Change pouch: 1 (zippered, one gusset)
Change pouch zipper: Nylon coil
Outer zipper: Cotton tape and gold-plated brass
Bunko leather: Both sides
Made in Japan
Note: The photos below only indicate the shape and construction of the product. Product color and design is indicated in the main photo.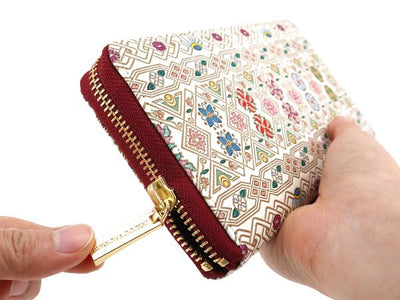 Durable zipper opens and closes smoothly, and almost never misaligns.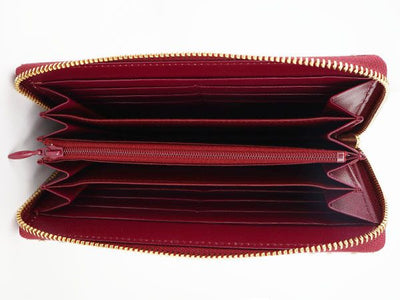 Four large partitions allow you to separate bills, receipts, and other items. There are twelve card slots total, with a long pocket on each side.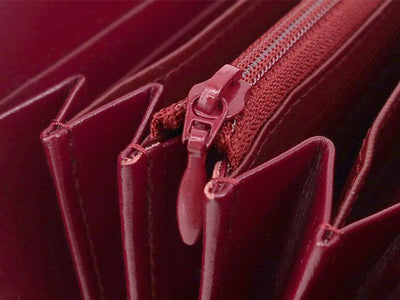 The central partition is a change pouch with a nylon coil zipper that resists snagging on receipts or other paper items.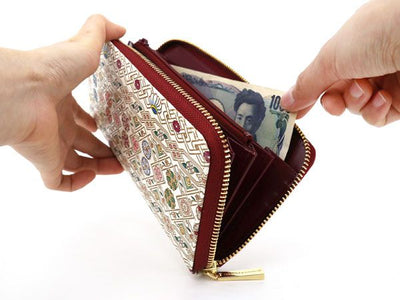 Generously-sized long wallet creates a broad palette to enjoy the bunko leather pattern.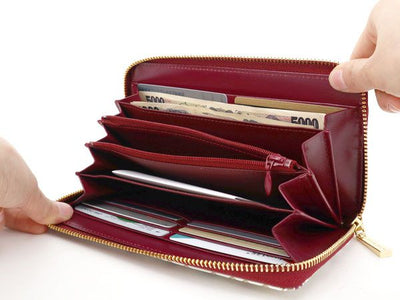 Opens wide so you can quickly and conveniently scan your contents at a glance.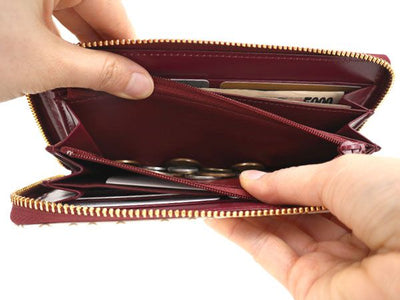 The change pouch is also fitted with a single gusset so it can be spread open easily.