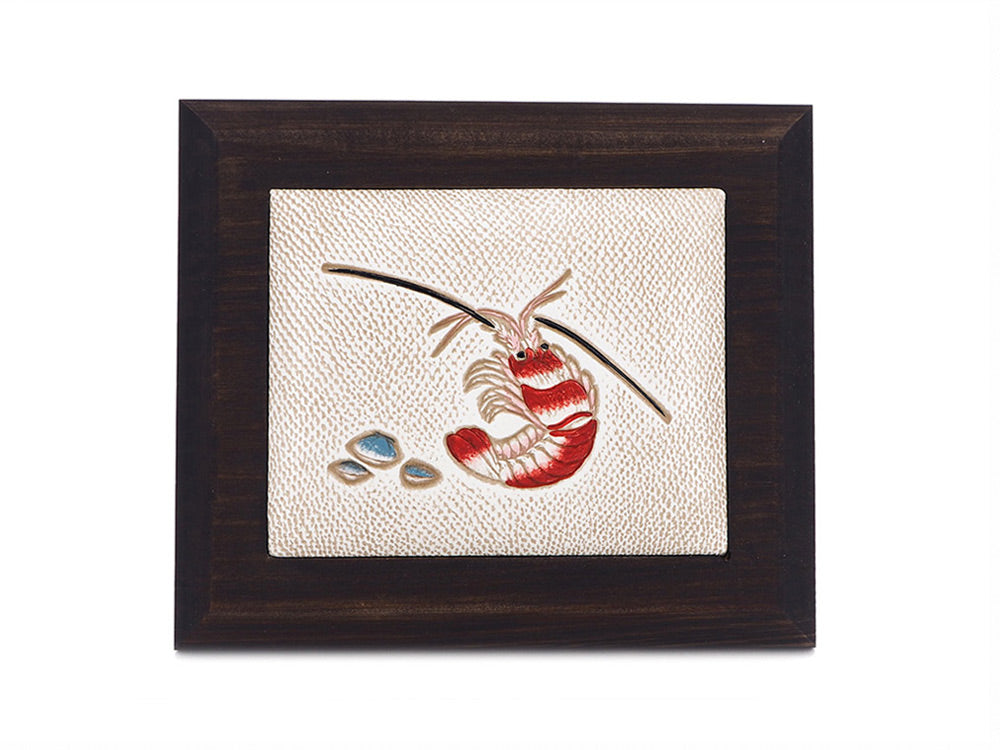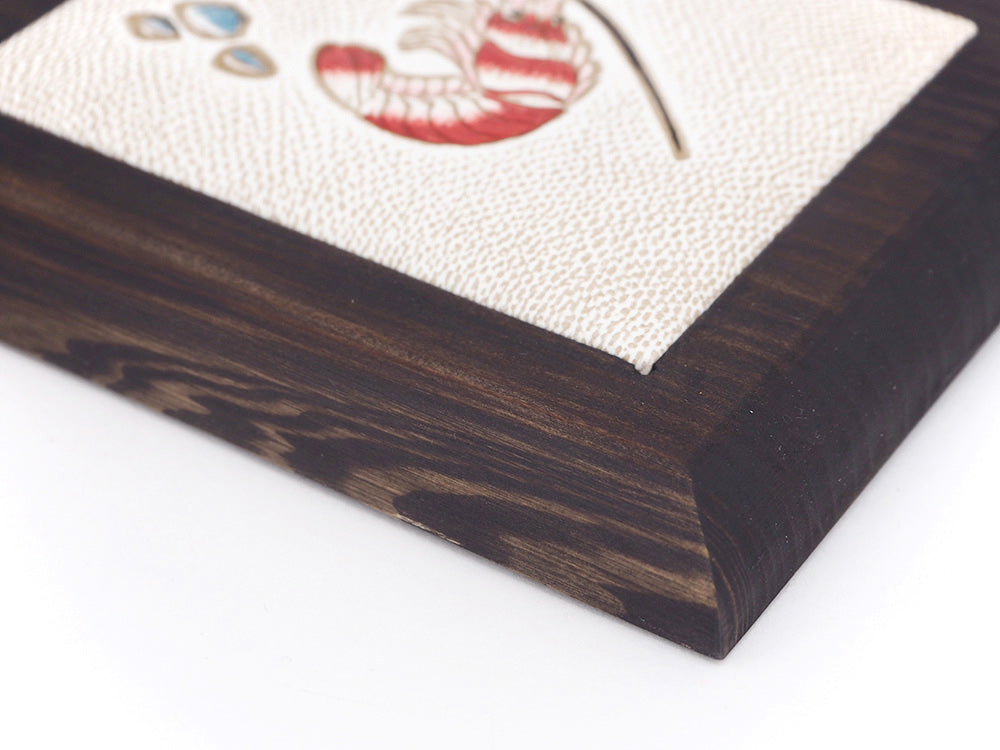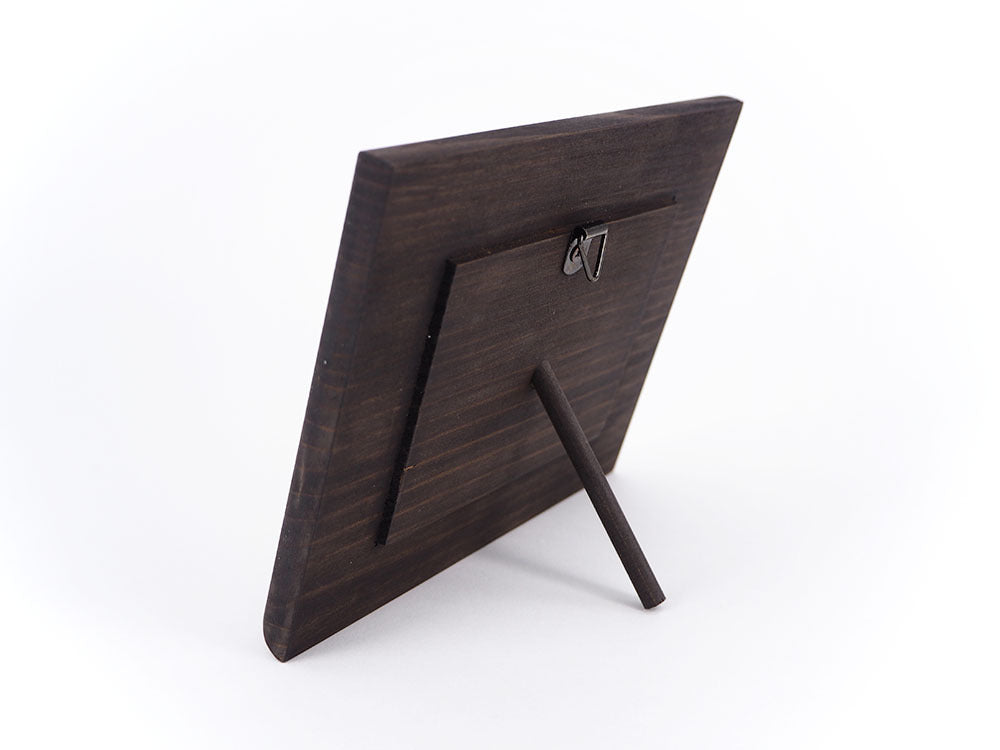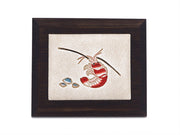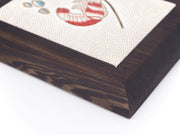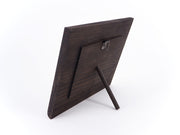 Prawn(small) Decorative plaque (small)
We designed this decorative plaque after many customers told us they wanted a way to display bunko leather for everyday enjoyment. We reached out to Takanori Kamimura, a renowned fretsaw artisan in Kiso, to create the wooden backing. It's made from waxed Japanese cedar that's purposely left unpainted to better showcase the natural grain and ensure that every piece is wonderfully unique. We then insert a piece of bunko leather into the wooden frame, giving it a bit of a cushion so it's as fun to touch as it is to look at.
Made from: Cow leather, Japanese cedar, and other materialsDimensions (frame): 14.5 cm (L) x 12.2 cm (H) x 2.2 cm (D)Dimensions (bunko leather): 10 cm (L) x 8 cm (H)Made in Japan
Note: The photos below only indicate the shape and construction of the product. Product color and design is indicated in the main photo.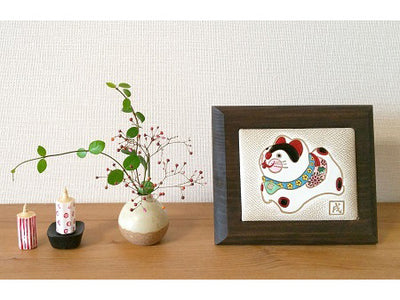 With our interior plates, you can enjoy Bunkogawa in your home or office einvironment.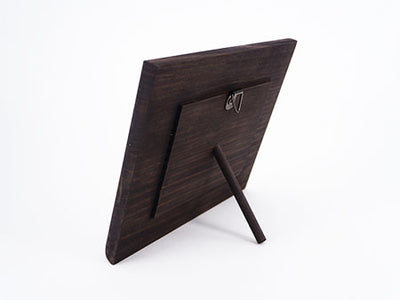 The interior plate comes with a wooden stand, so you can display it on your tabletop.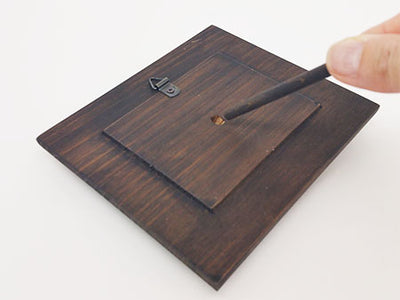 Just insert the stand into the hole on the back of the plate.

The length of the stand is approximately 8cm.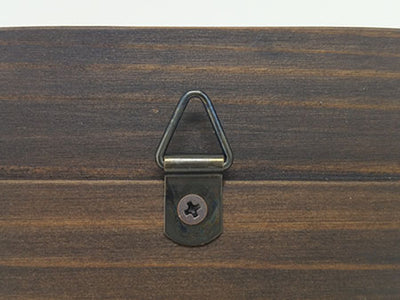 You can also find the picture hanging ring attached to the back of the plate.

The framed Bunkogawa is a slight cushioning finish.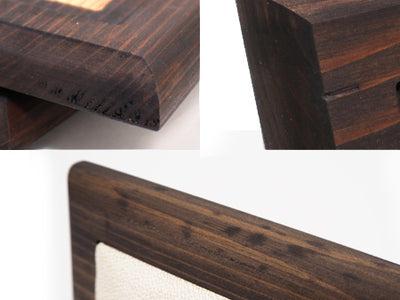 There may be natural oil stains on the wood or chips in the wood fibers.

It is not a fault in quality, but the characteristics of the cedar material.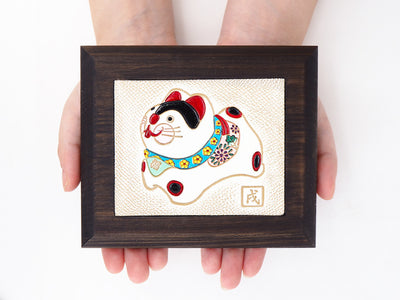 Great as a gift for your loved ones too.