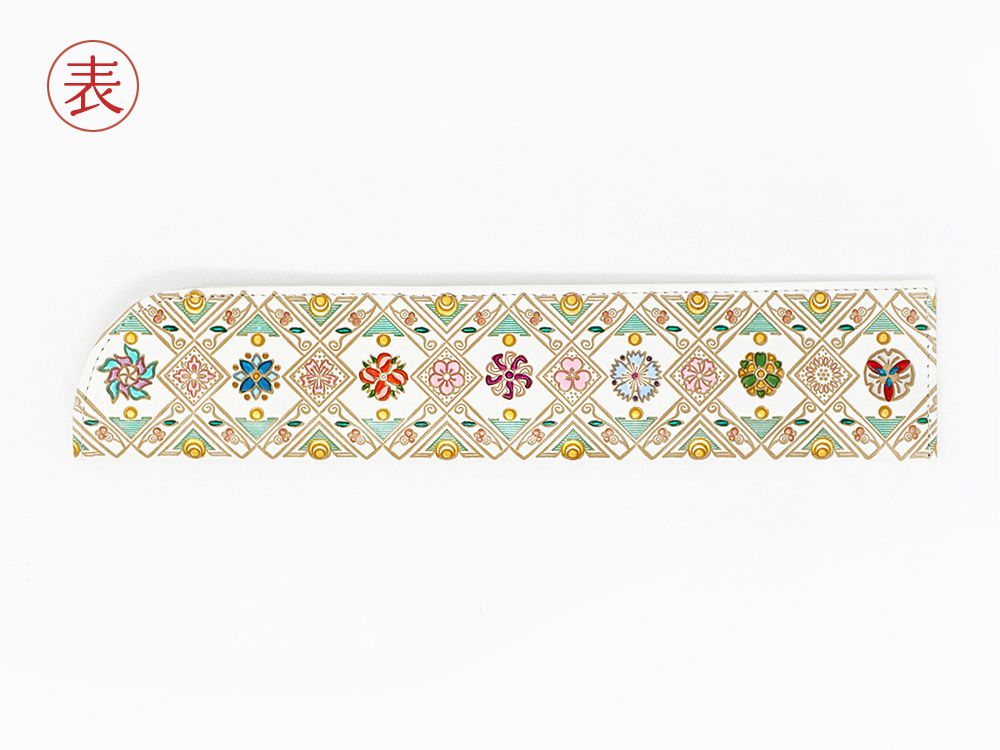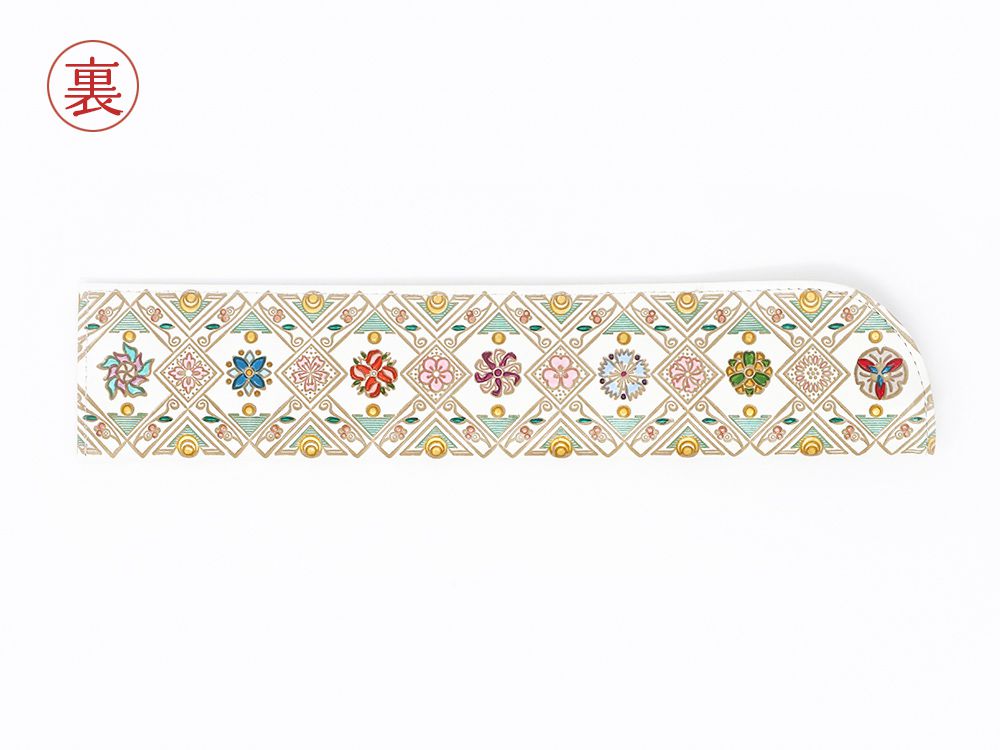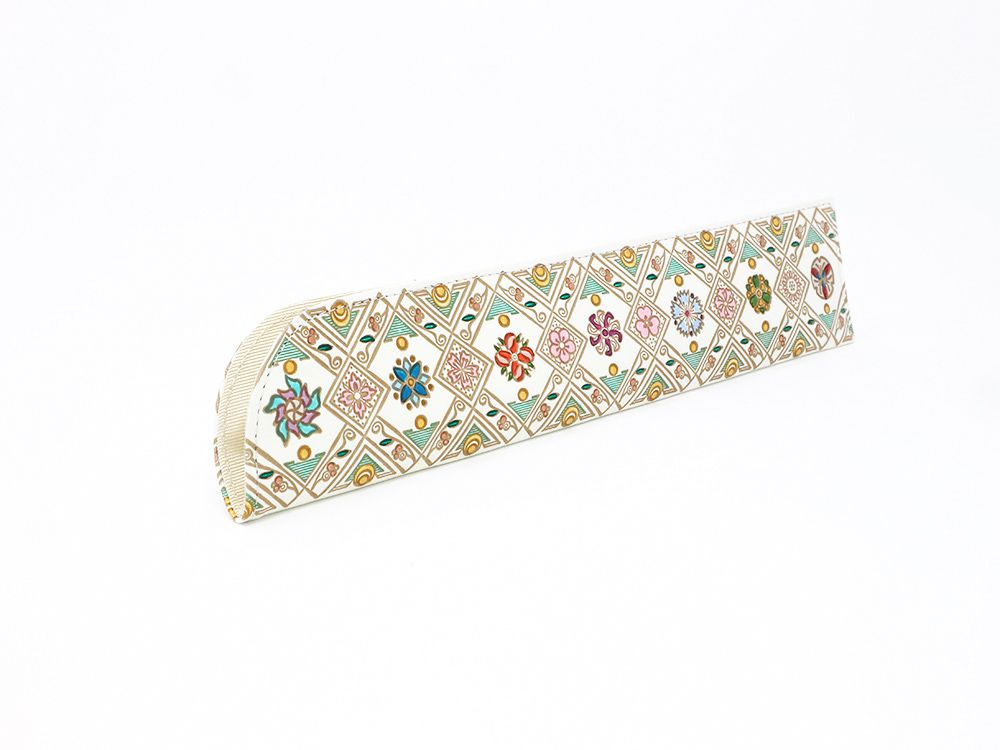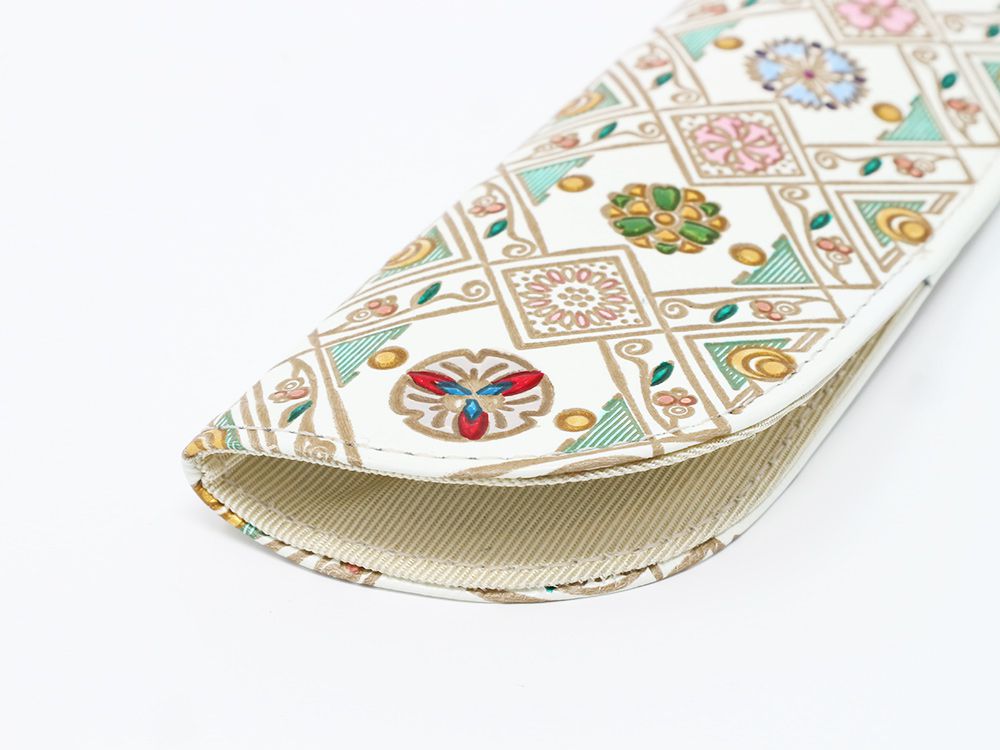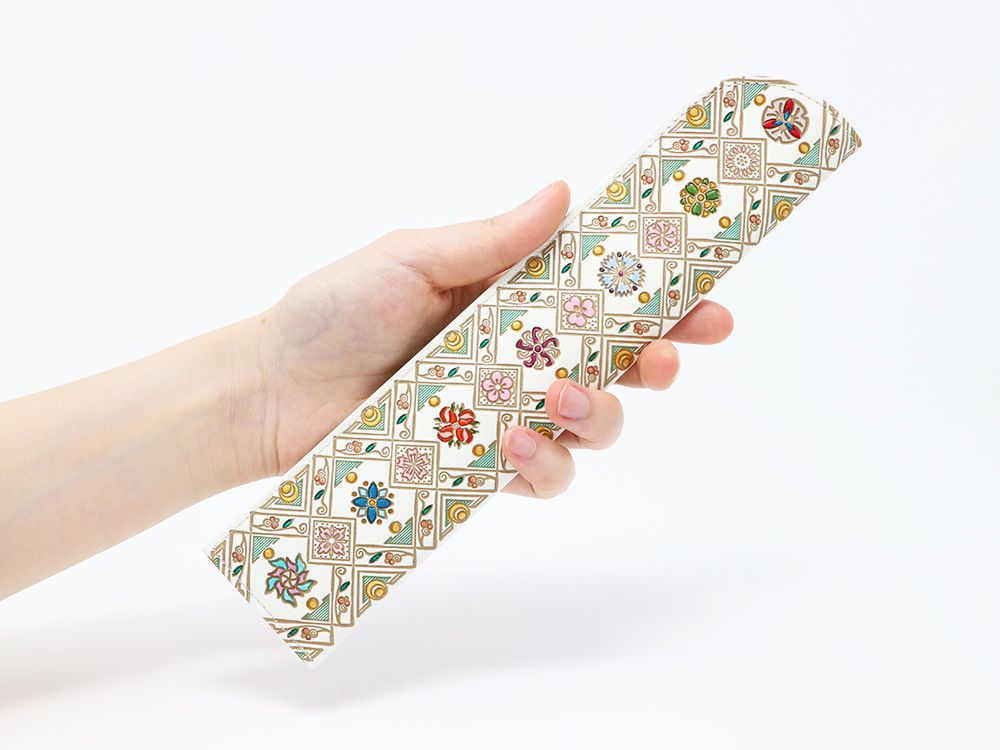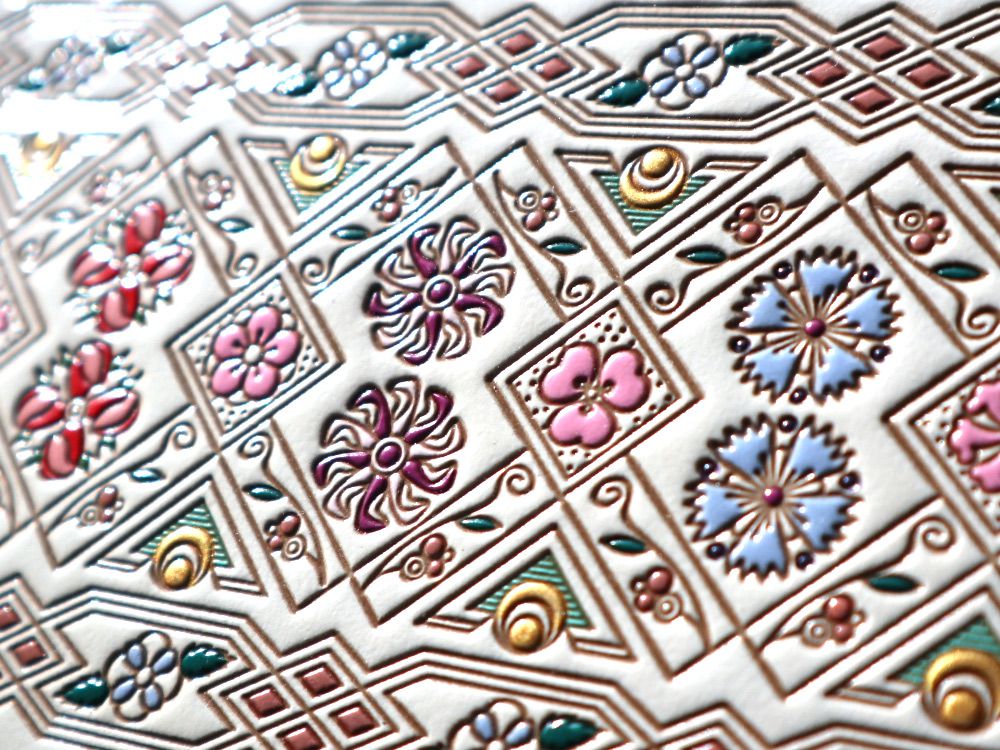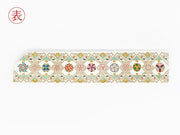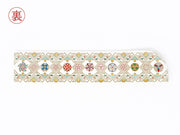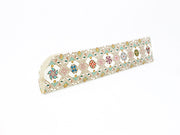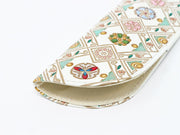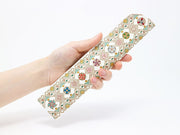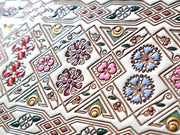 HANABISHI - Traditional Flower Patterns SENSU Folding Fan Case
This thin, lightweight folding fan case protects your fan from moisture (from condensation on a cold drink in your bag, for example) and other damage. The perfect companion to one of our Kyosendo fans or for a favorite fan that you already own. Designed to be the perfect size to fit a traditional Japanese women's folding fan.
Made from: Cow leather
Dimensions: 225 mm (L) x 49 mm (H)
Thickness: About 10 mm (min) to 20 mm (max)
Bunko leather: Both sides
Lining: Shantung
Made in Japan
Note: The photos below only indicate the shape and construction of the product. Product color and design is indicated in the main photo.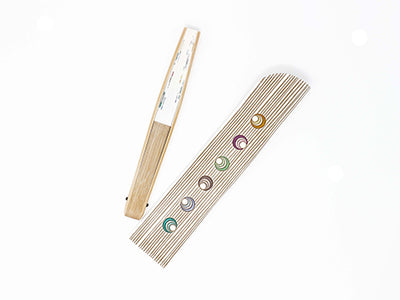 The case can fit folding fans frm 19 to 22cm long.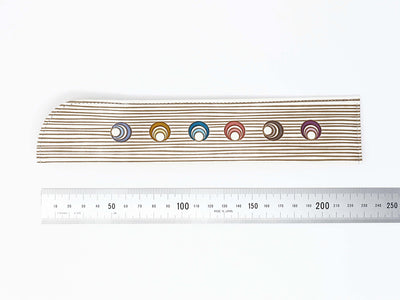 With a length of 22.5cm. The longest item among the products of BUNKOYA OOZEKI might show you a new side of our patterns/designs.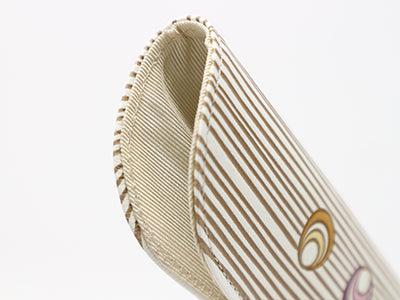 The inside is lined with shantung, giving it an elegant feel.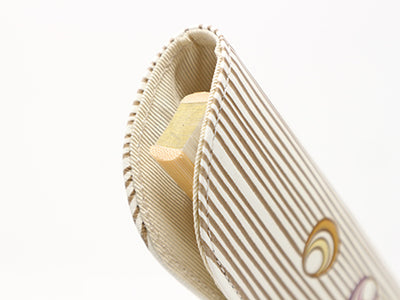 The case is designed to be a perfect fit for the matching folding fan from BUNKOYA OOZEKI.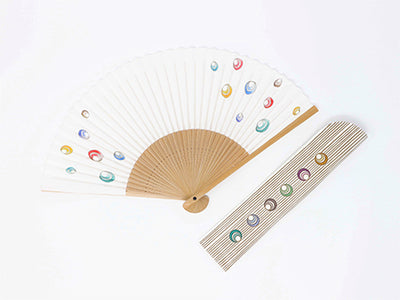 Make your summer more enjoyable with your favorite patterns!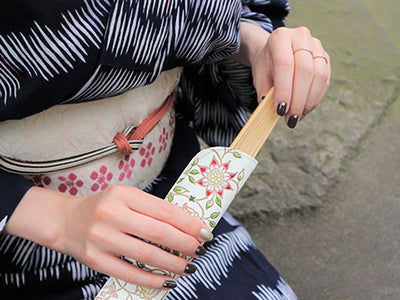 Perfectly great with the folding fan.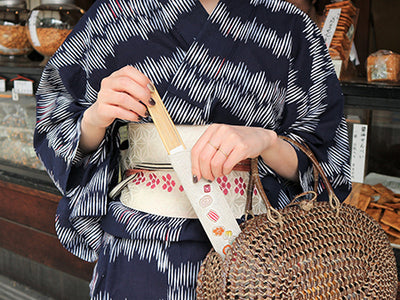 Perfect for dressing up.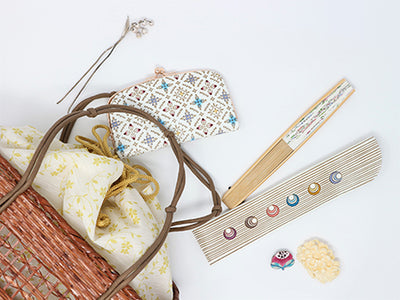 And for these summer dates.