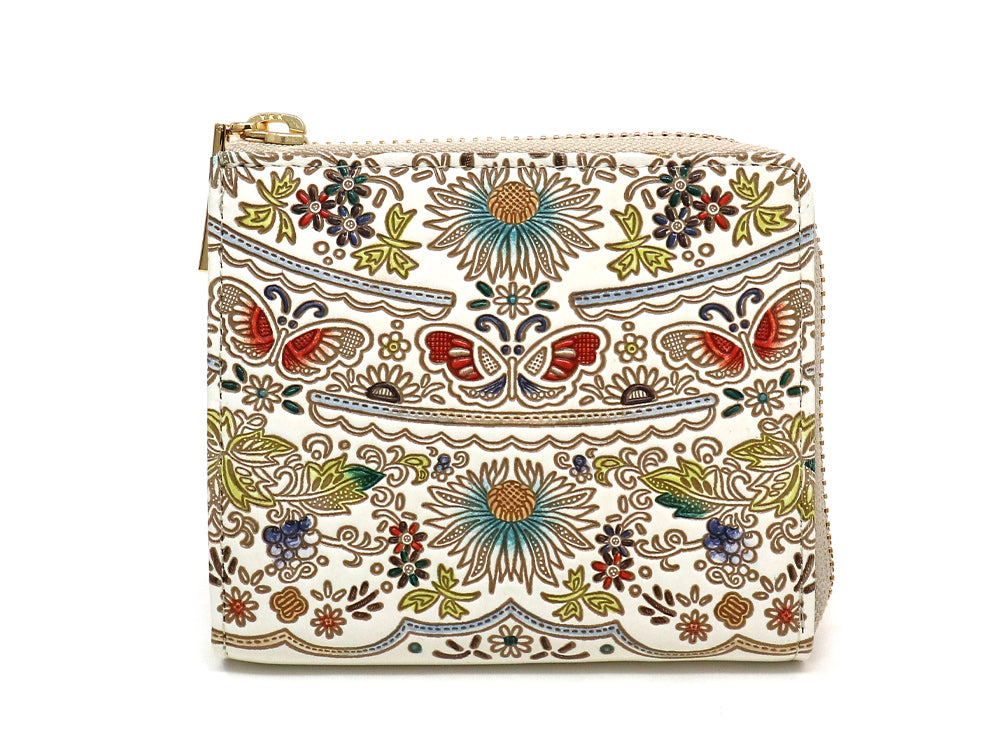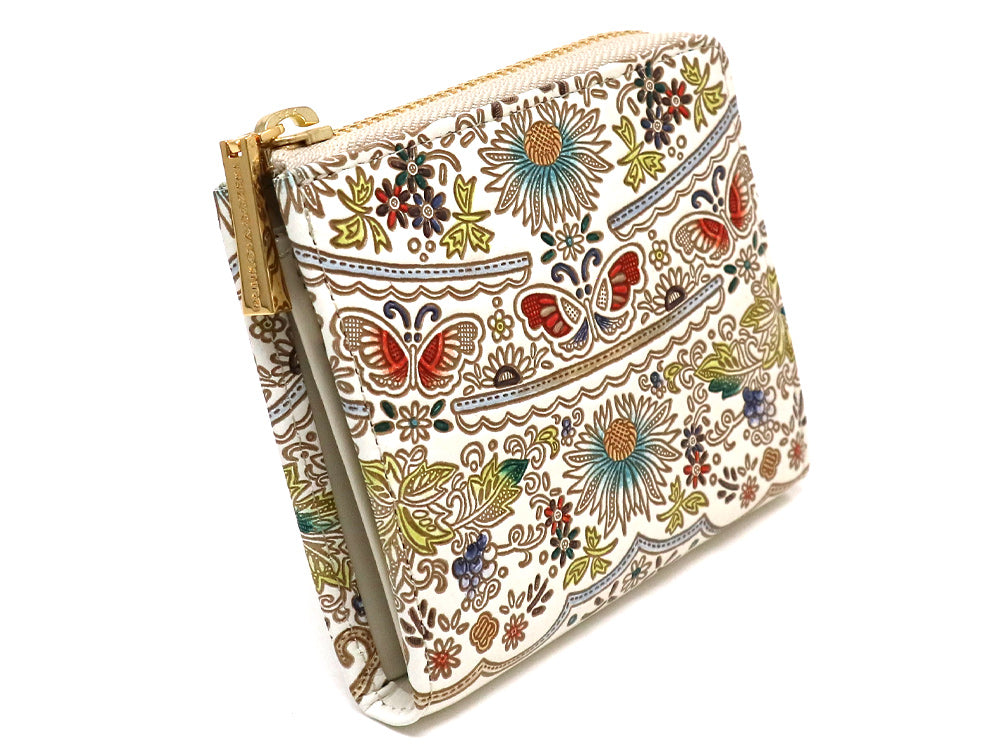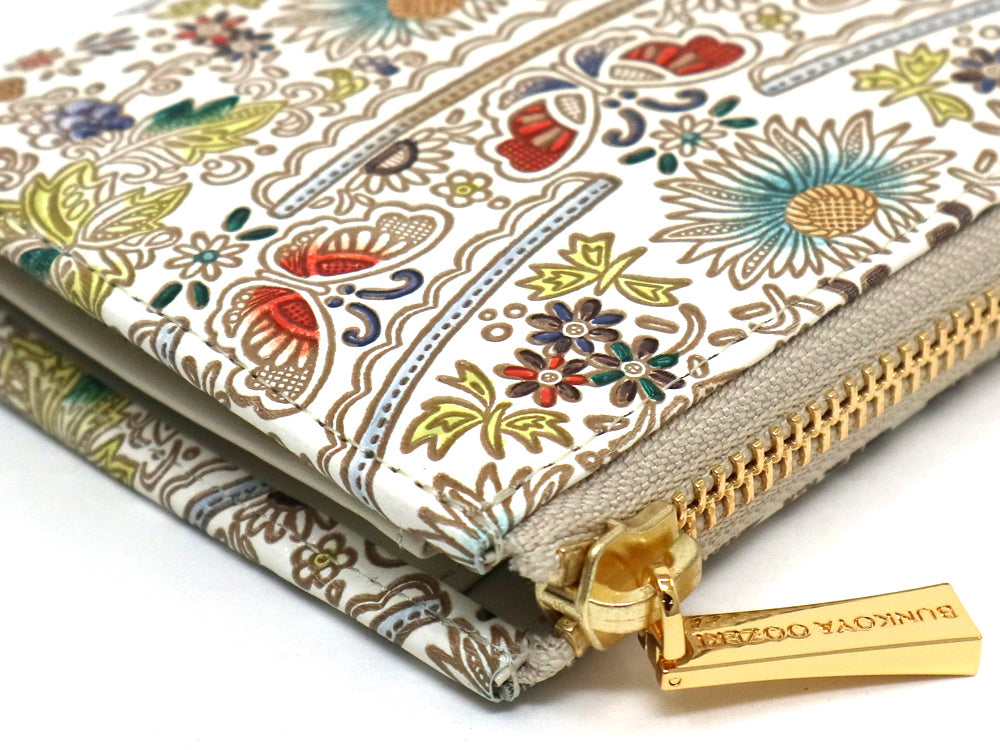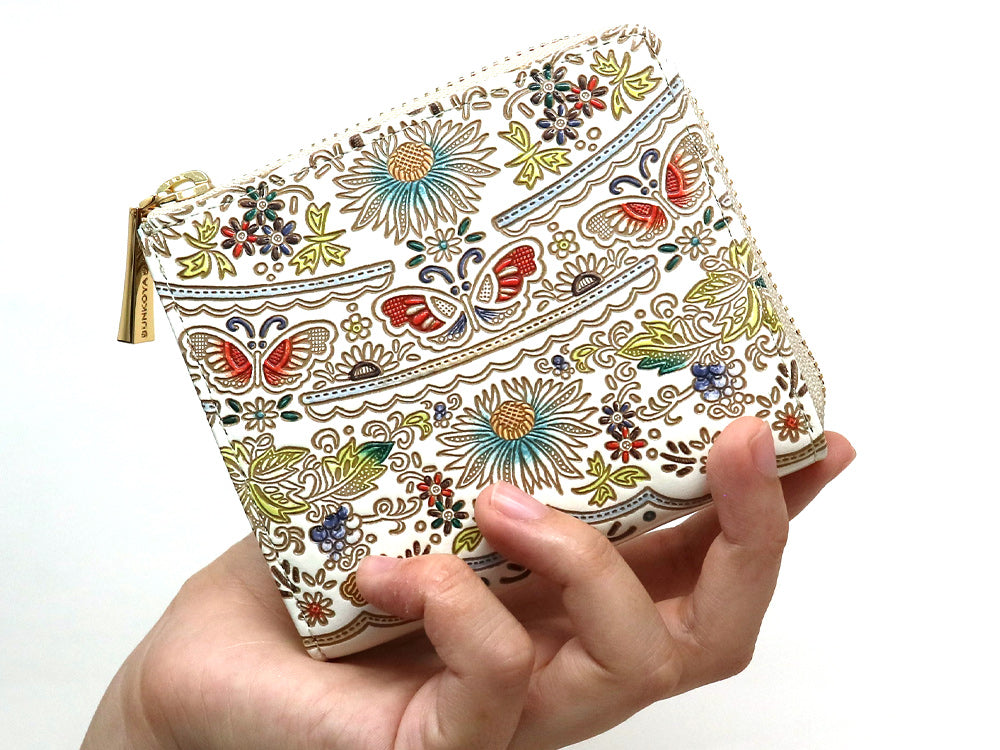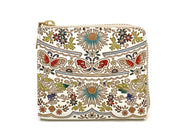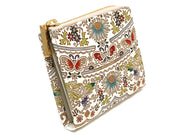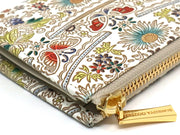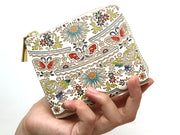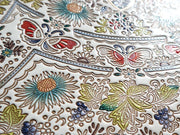 Mo Li Hua - Jasmine Flower (Blue) Small Wallet with L-zipper
This little compact and slim wallet won't make your bag bulge.
With a zipperless coin pocket right in the middle you get easy access to your coins.
Although the coin pocket doesn't have a zipper, don't worry.
Thanks to the thoughtful design even your tiniest coins won't be able to wander off.
You can put your keys or a cute charm on the attached chain.
Made from: Cow leather and other materials
Dimensions: 111 mm (L) x 95 mm (H) x 23 mm (D)
Card slots: 3
Pockets: 2
Change pouch: 1 (zipperless)
Zipper: Cotton tape and gold-plated brass
Chain: Gold-plated bass
Bunko leather: Both sides
Made in Japan
Note: The photos below only indicate the shape and construction of the product. Product color and design is indicated in the main photo.