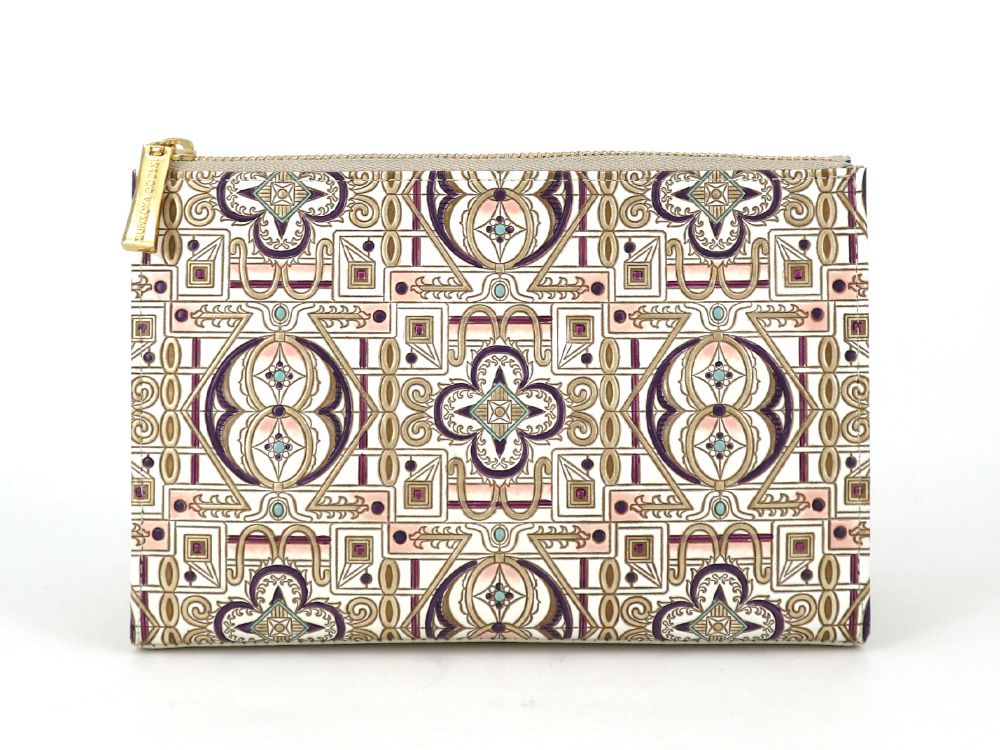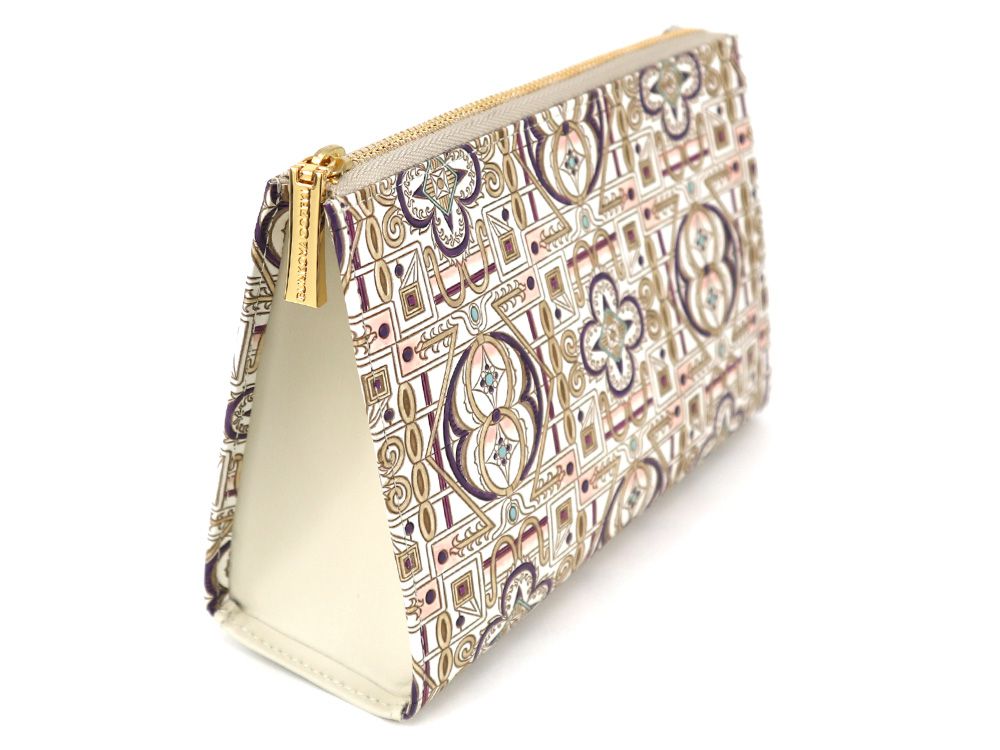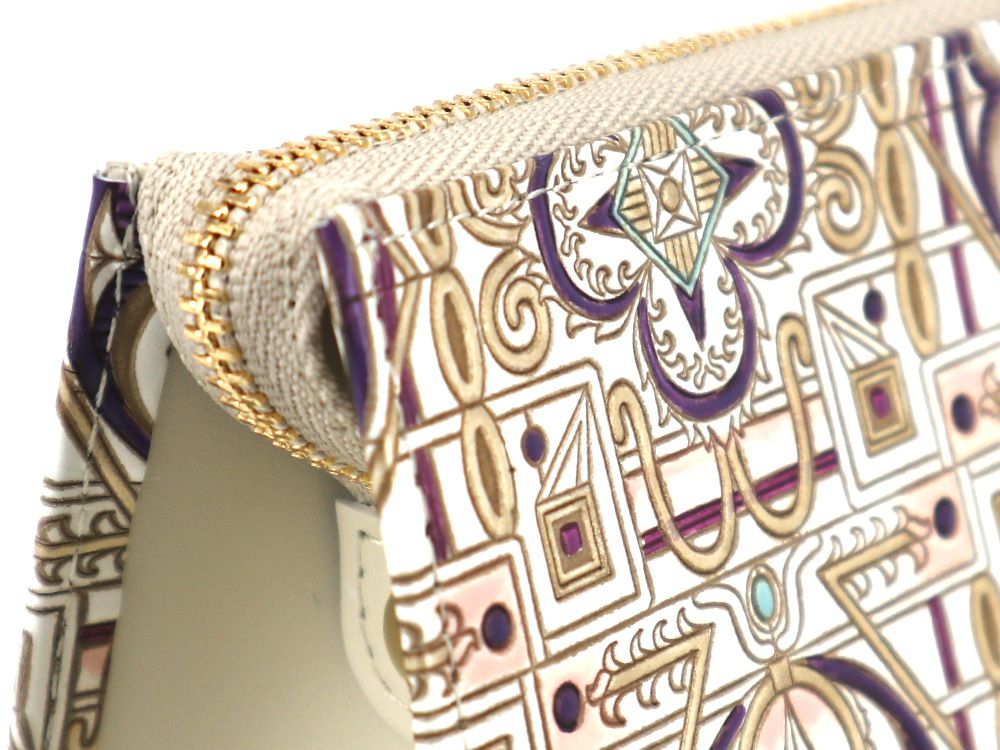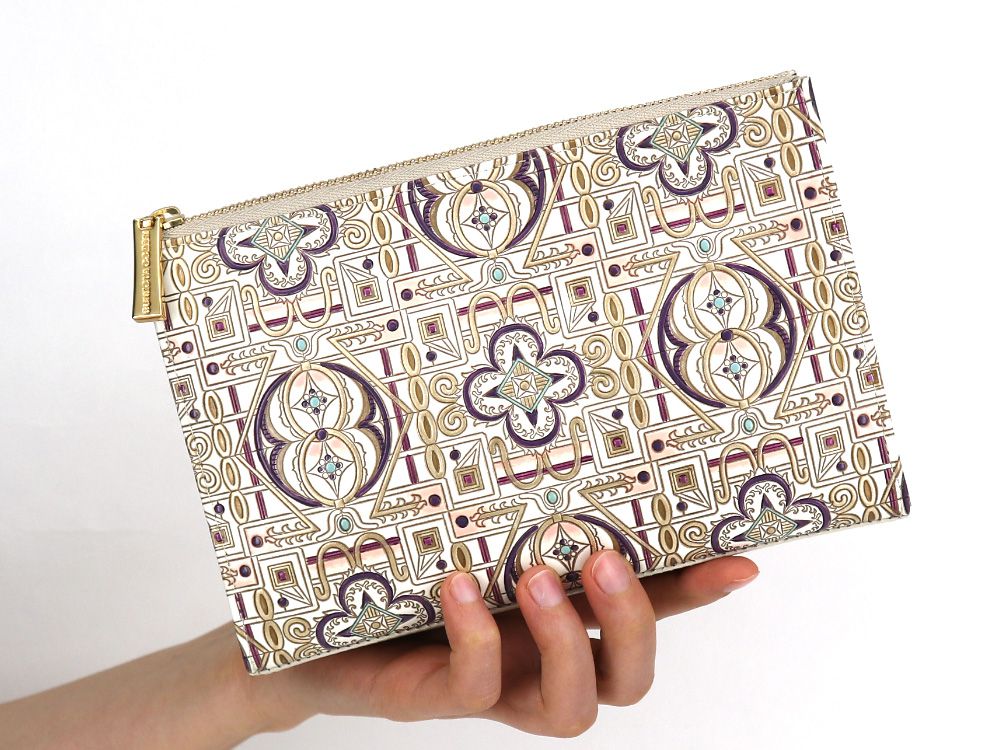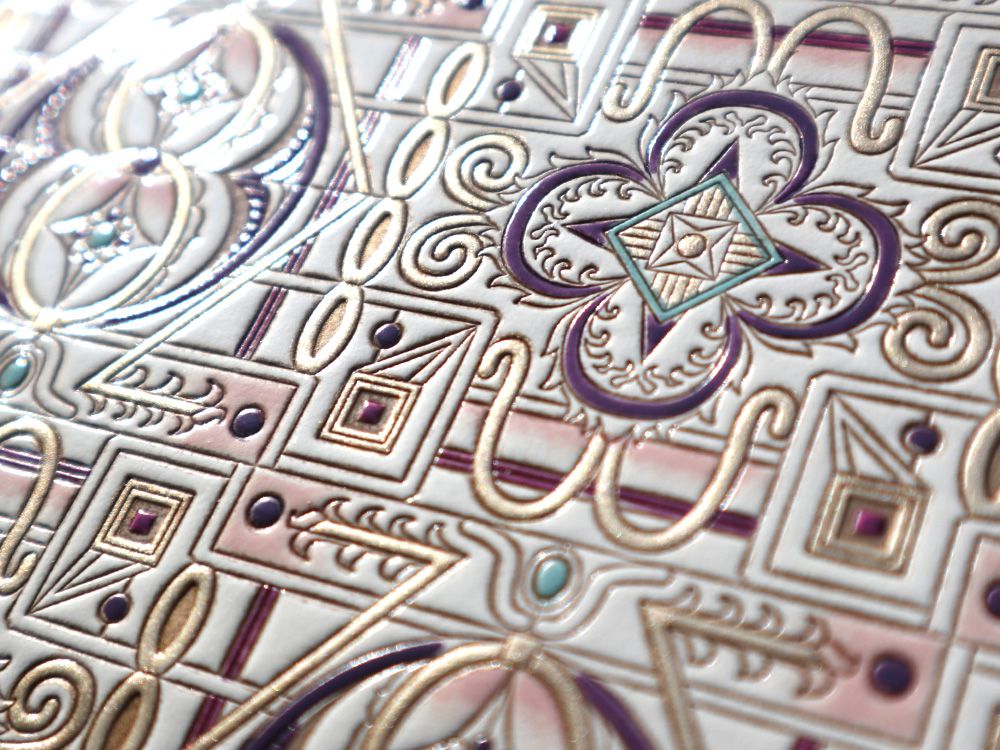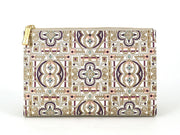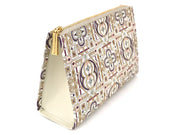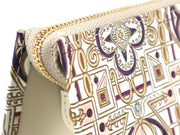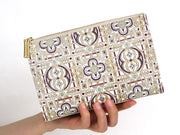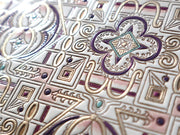 Miyabi (Purple) Pouch
This useful pouch opens wide, so you can see all of its contents at one glance.
Big enough to hold all your make-up or accessories.
Thanks to its simple form you can use it as a bag organizer too.

Made from: Cow leather and other materials
Dimensions: 185 mm (L) x 125 mm (H) x 60 mm (D)
Bunko leather: Both sides
Pockets: 1
Outer zipper: Cotton tape and gold-plated brass
Made in Japan
Note: The photos below only indicate the shape and construction of the product. Product color and design is indicated in the main photo.