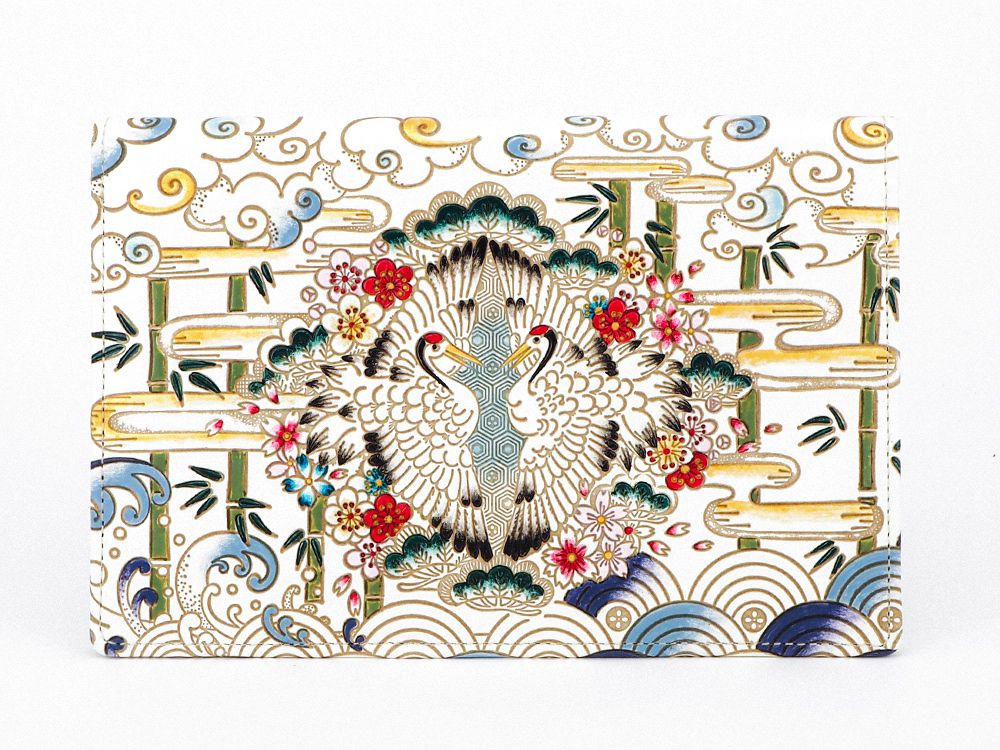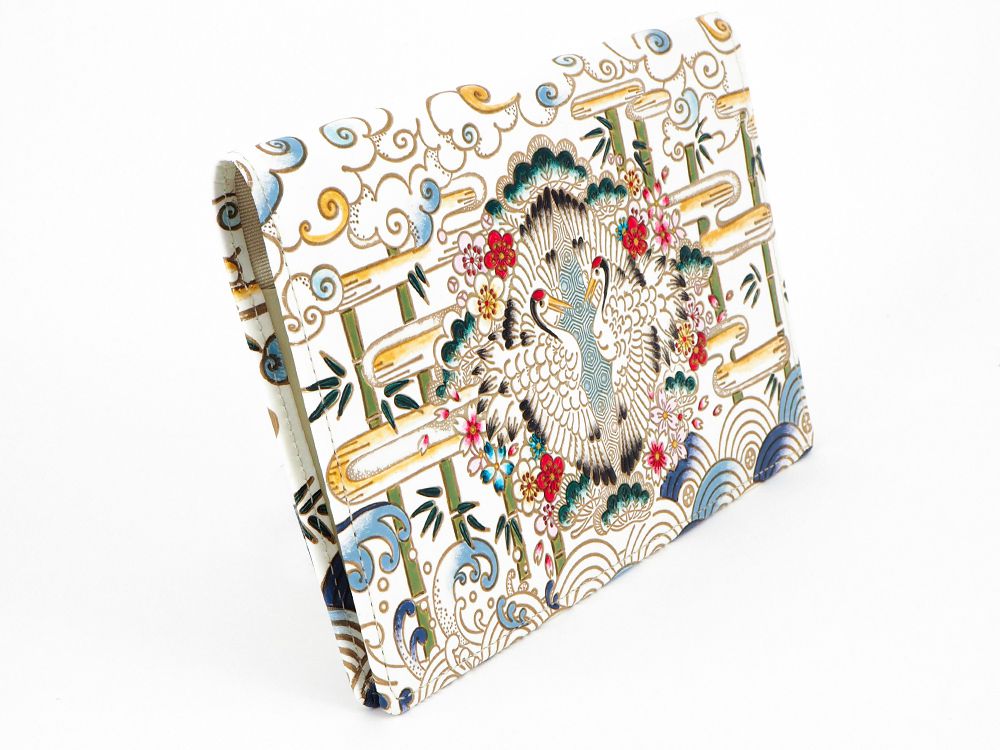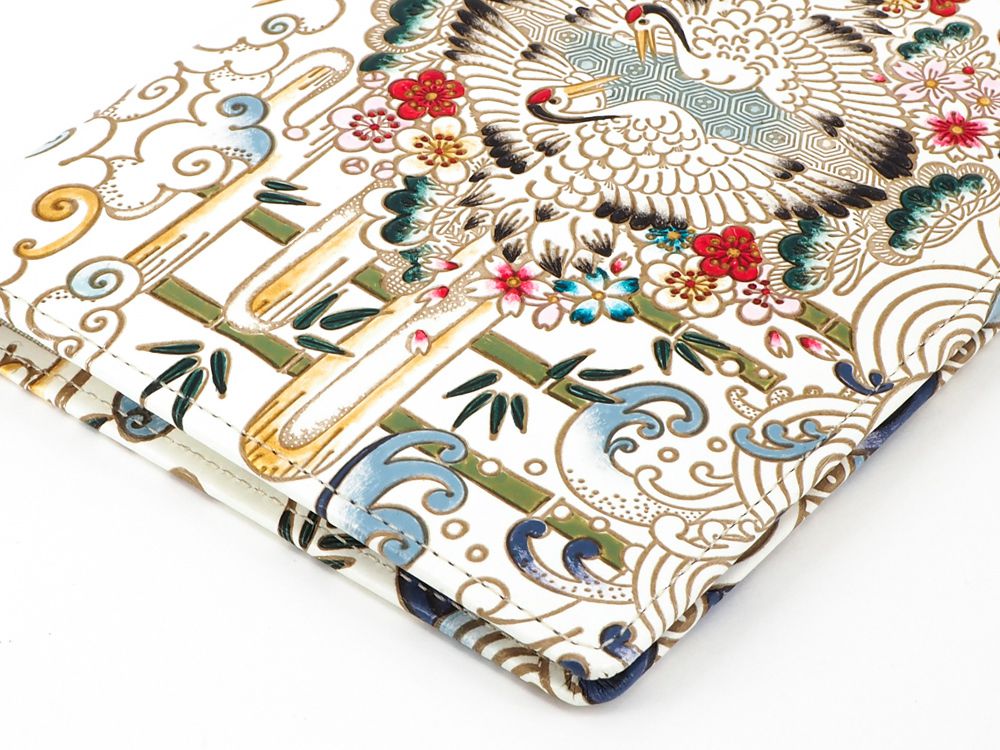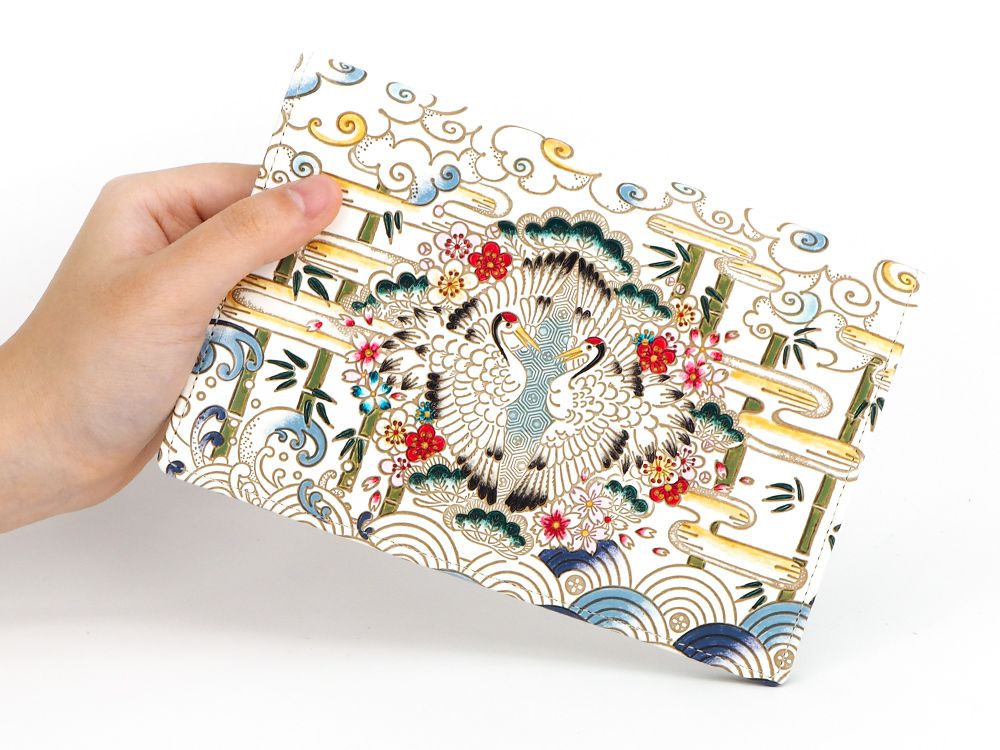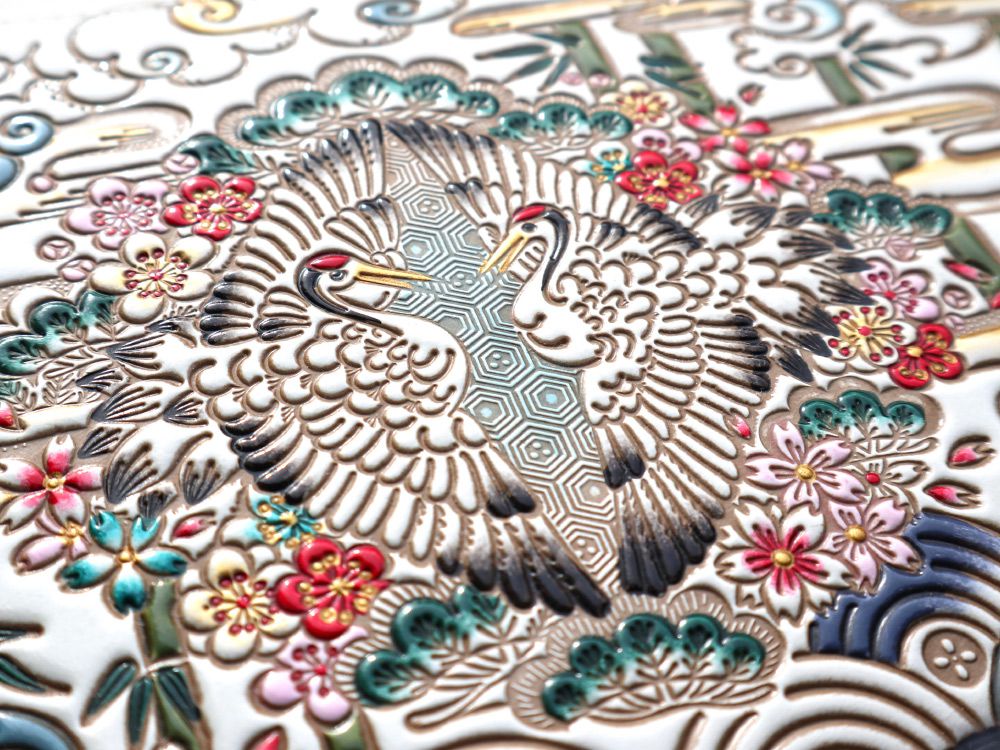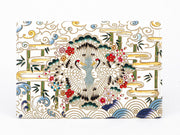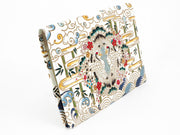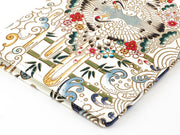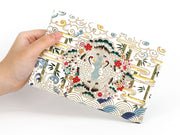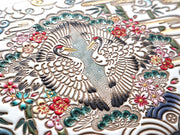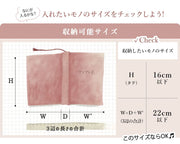 Facing Cranes Passport Case
We came up with this simple design in the hopes that customers could use it as a small filing system for anything they wanted. Use it as a passport case, for important medical documents, bank documents... it's all up to you. Keep your critical items organized and on-hand without having to stuff them in a notebook or wallet.
Made from: Cow leather and other materials
Dimensions: 120 mm (L) x 175 mm (H)
Pockets: 7 card slots, 1 long pocket, 1 clear pocket
Full-size pockets: 2
Lining: Shantung
Bunko leather: Both sides
Made in Japan
Note: The photos below only indicate the shape and construction of the product. Product color and design is indicated in the main photo.
Great for carrying your passport and tickets when you travel abroad.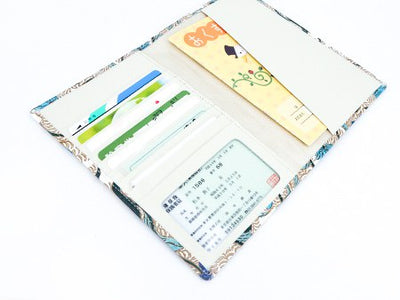 Prepare for an unexpected hospital visit by keeping a list of your medications, insurance card, and other important medical documents handy.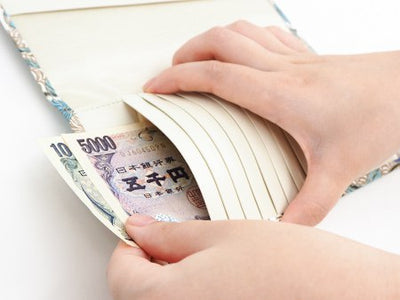 The long pocket extends the length of the case, making it long enough to hold bills.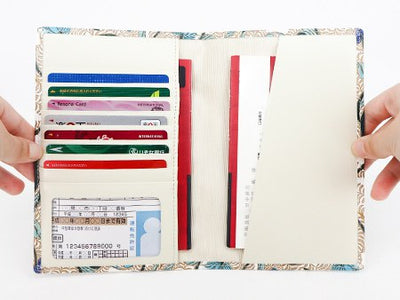 Great for keeping checks, credit cards, and other banking documents together as well.
Clear pocket is great for a treasured photo or your ID.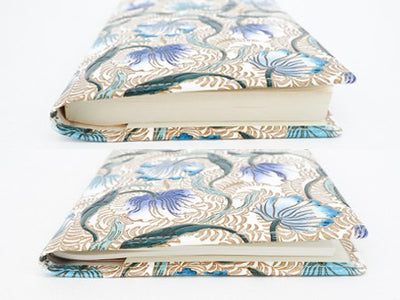 Fits a slim or medium-thickness notebook as well
Big enough that you may even be able to fit a pocket-edition book in it.
Use it as your personal case for whatever you want! It's up to you.