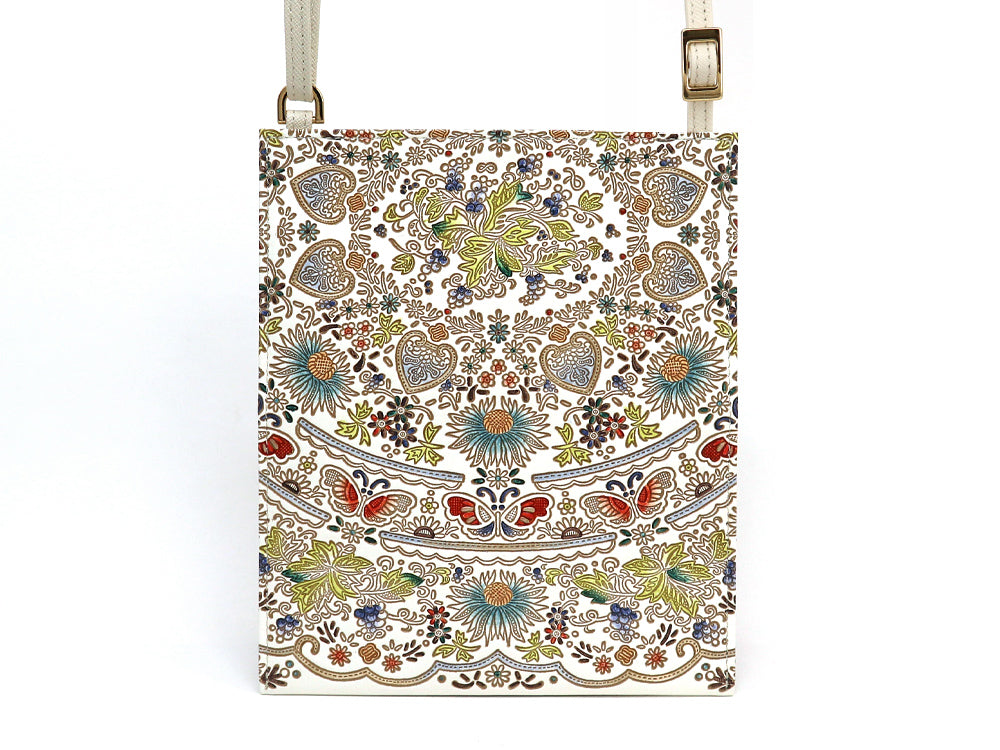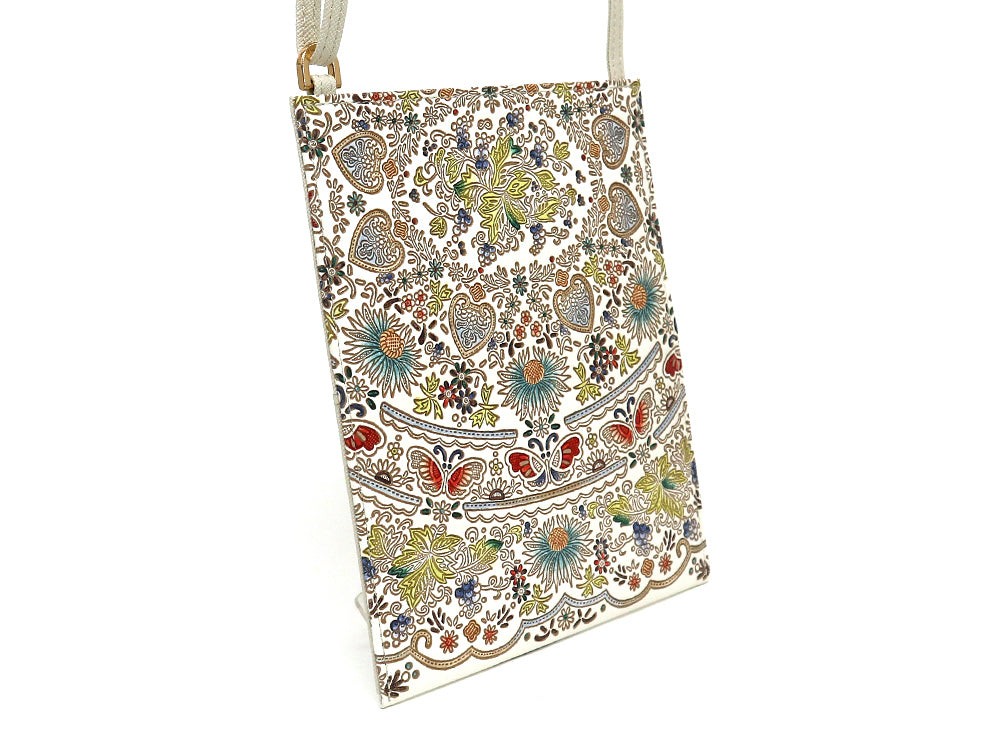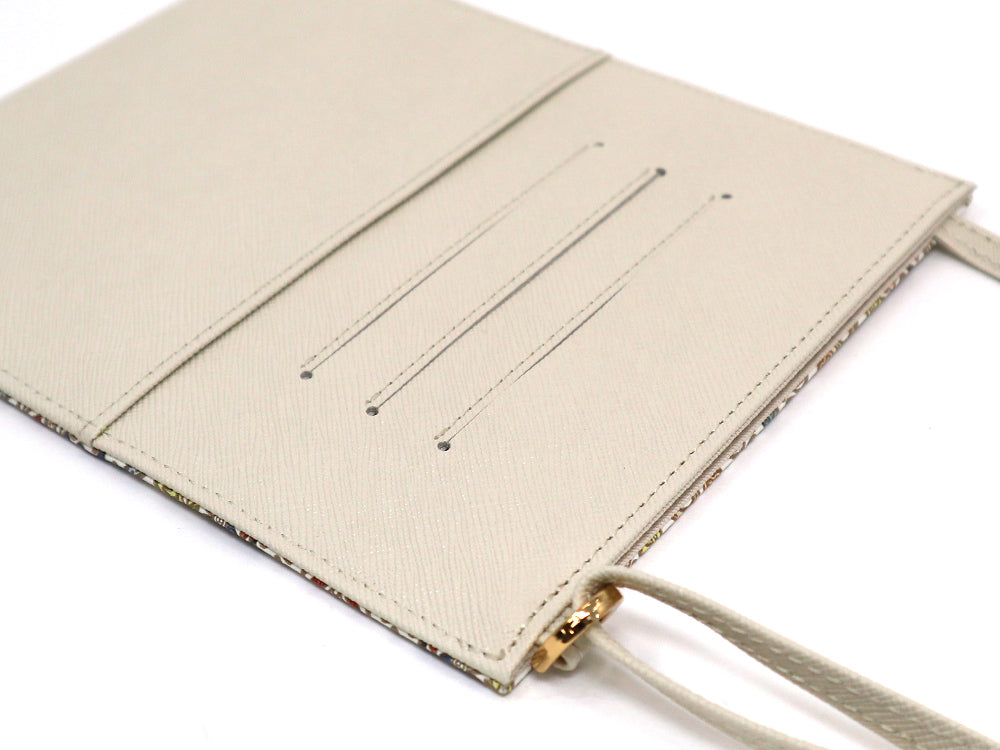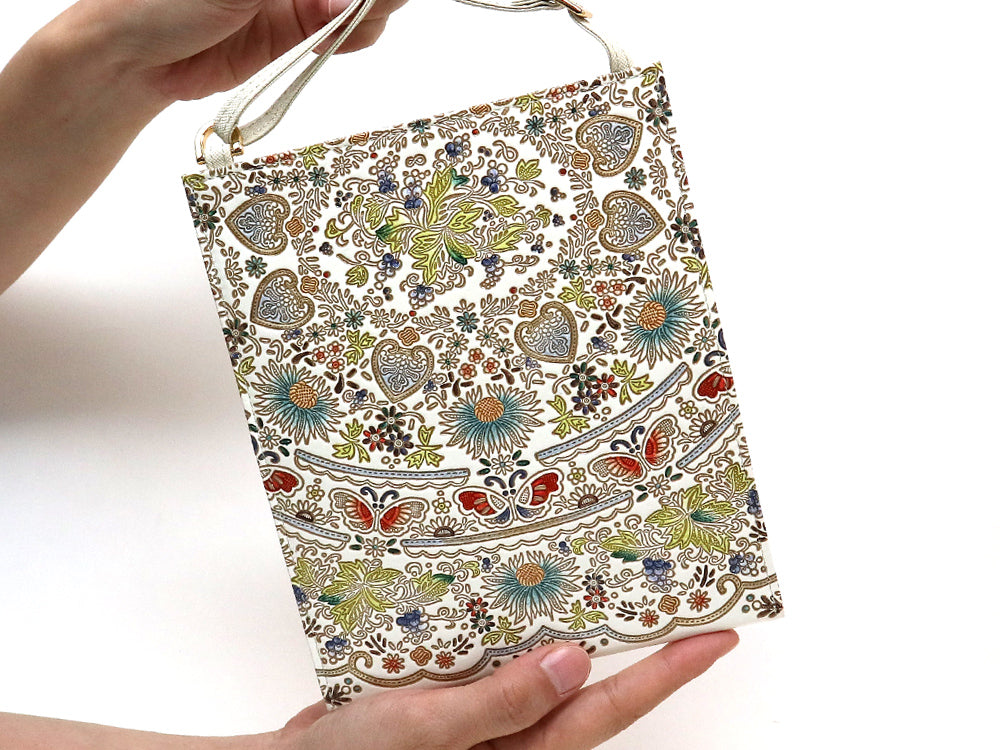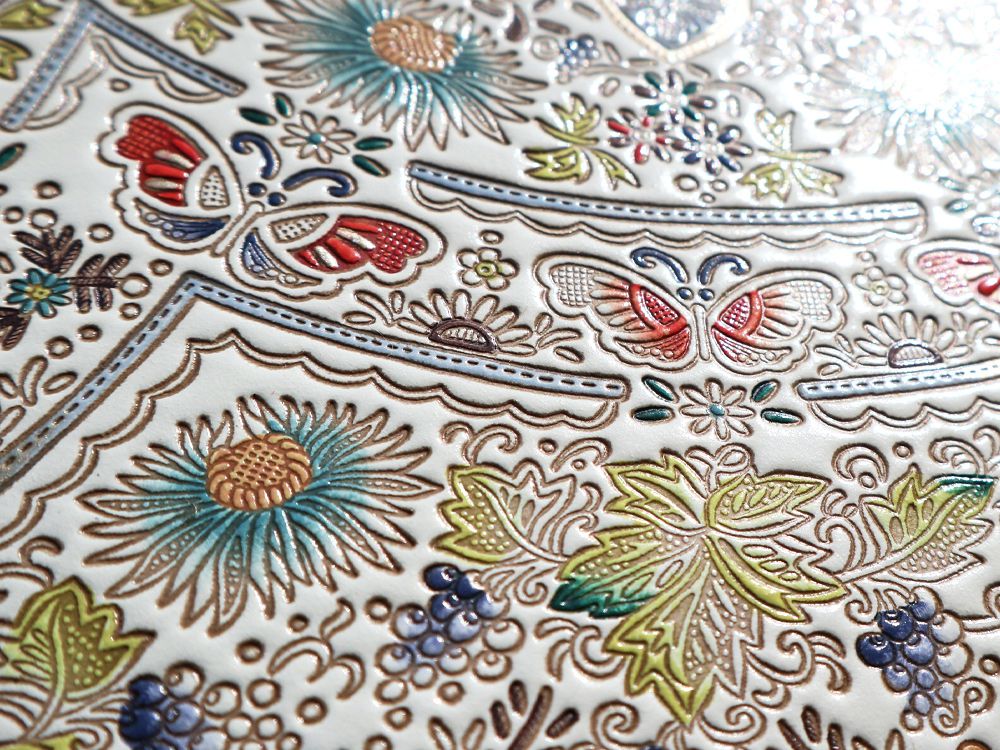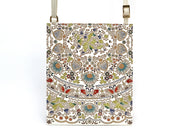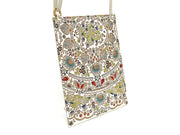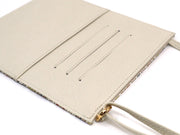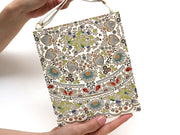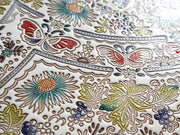 Mo Li Hua - Jasmine Flower (Blue) Sacoche
A sacoche is a thin, gussetless pouches that is perfect for packing light. It's like a big pocket that can be worn over the shoulder, so you can keep your necessary items close and still have your hands free.
The surface is made of luxurious Bunko leather while the back has pockets for your cards.
You can use it in various situations, whether it's a quick trip to town or a walk in a tourist spot.
Made from: Cow leather, cotton and other materials
Dimensions: 15.3cm×18.2cm×5cm
Shoulder strap: 1
Long pockets: 1
Card slots: 3
Change pouch: 1
Bunko leather: Surface only
Made in Japan
Note: The photos below only indicate the shape and construction of the product. Product color and design is indicated in the main photo.