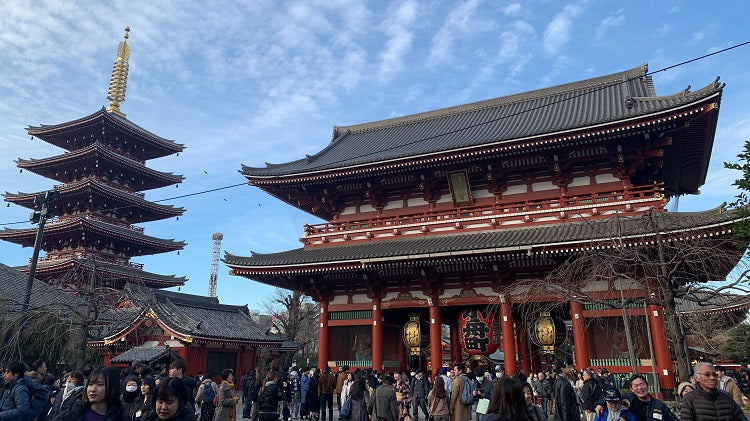 Hello from Bunko-ya Oozeki.
Japan is entering its rainy season and beautiful hydrangeas are blooming everywhere.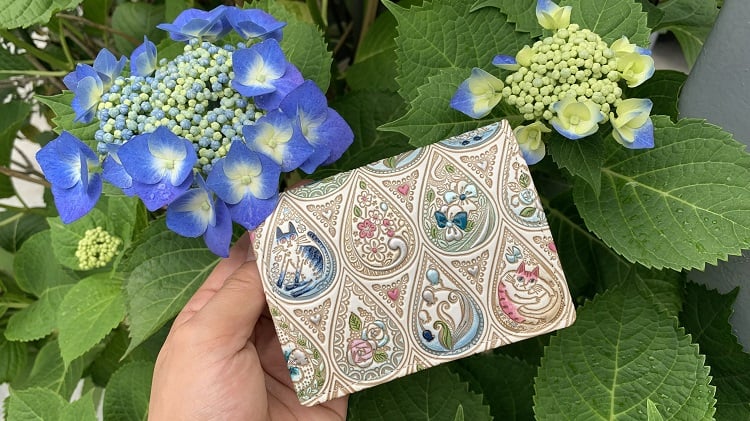 ▼Square coin purse – Flowers and cats(Indigo)
https://oozeki-japan.com/collections/square-coin-purse/products/71271
But let me introduce you Bunko-ya Oozeki's new English webshop and Instagram account now.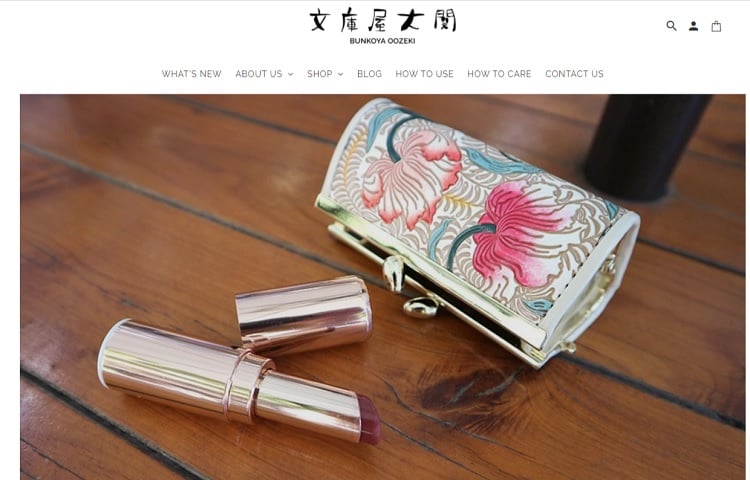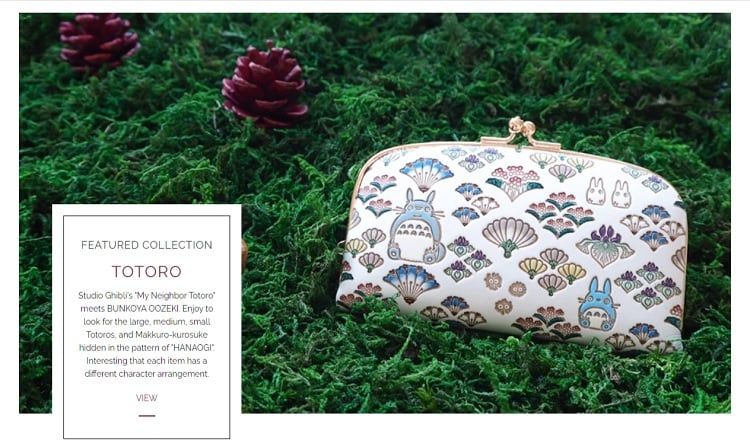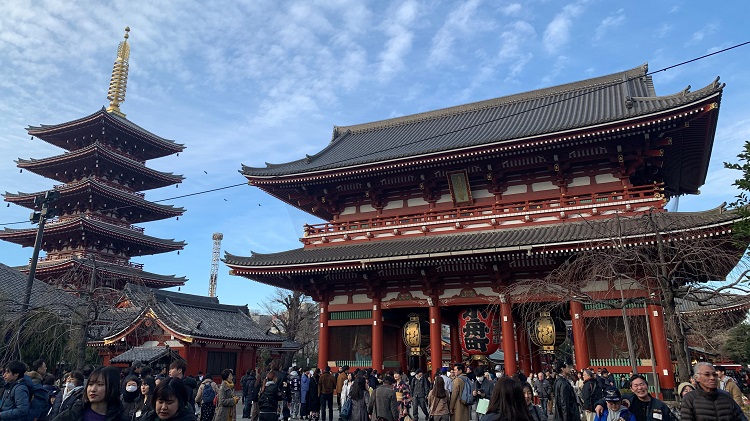 Many of our overseas customers visit our store during their annual trip to Japan, something that they were unable to do during this past year.
Their inquires about online shopping made us open our new English website. We hope it's going to make shopping with us easier for them and for other customers living abroad.
To all our dear customers who reached out to us, thank you for your patience and continuing support!
Some FAQs about the new online store:
1: How can I see what items are available?
Click on the three lines in the upper left corner of the screen, then click 'SHOP' and 'All products'.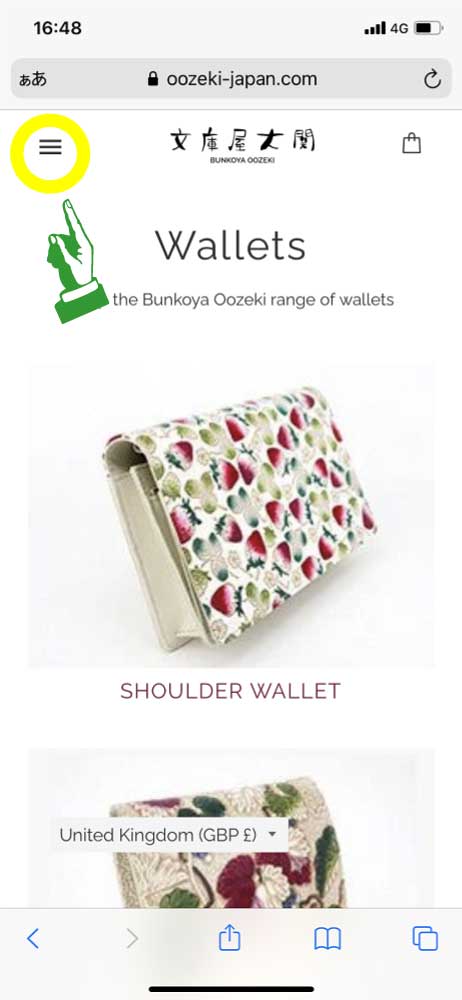 You can browse by cathegories too.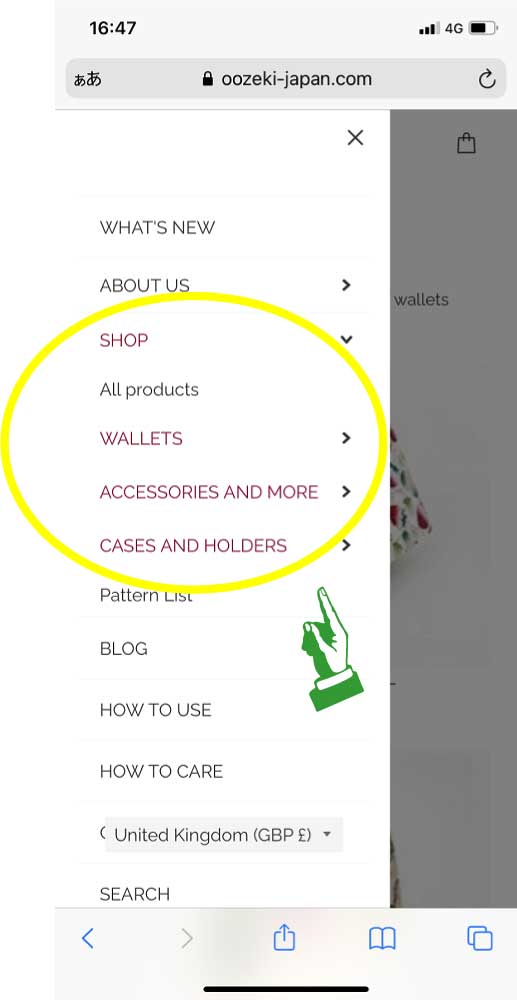 2: What if I want to see what kind of patterns are available?
Click on "Pattern List".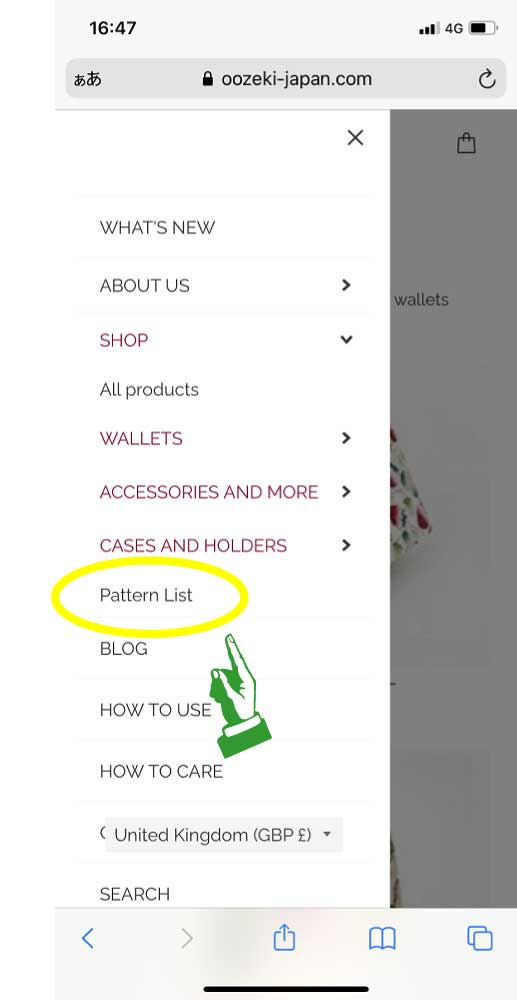 Now you can see all of the patterns that are available at the moment.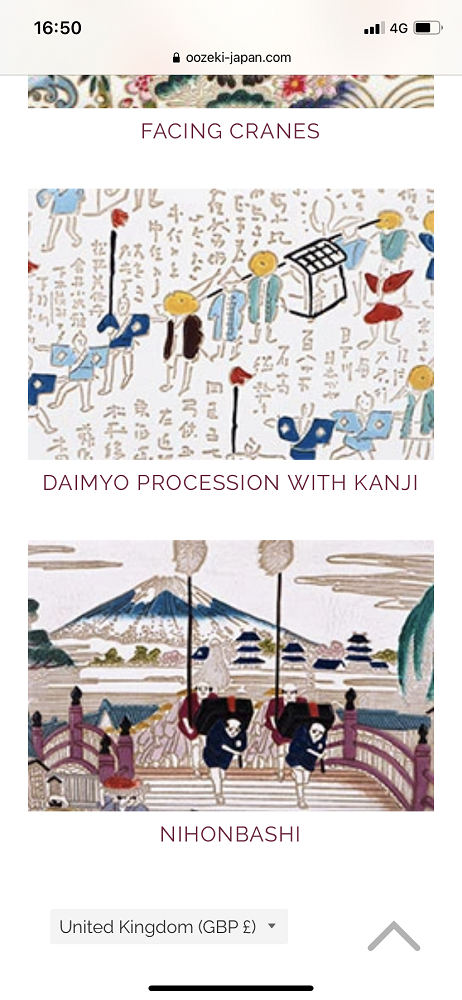 3: What payment methods are available when making a purchase?

●PayPal
●Credit Card Payments(VISA、MasterCard、American Express)
●Google Pay
●Apple Pay
4: Which countries do you ship to?


We provide free shipping to more than a hundred countries across the world.
See the full list here: https://www.post.japanpost.jp/int/ems/country/all_en.html
5: How long will it take for my order to arrive?
Depending on the country and region we're shipping to, it takes about 2-4 weeks for your order to arrive.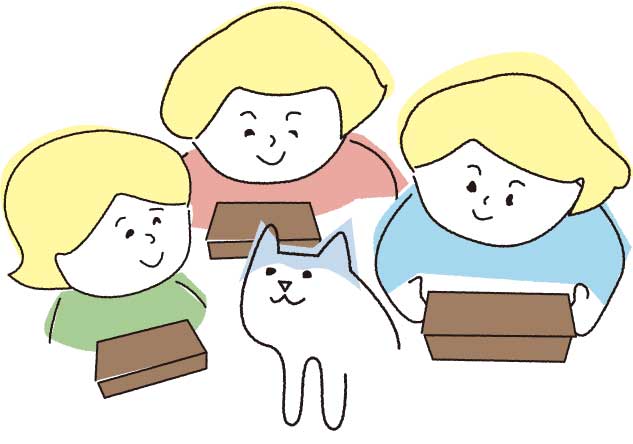 6: Can I check prices in different currencies?
Yes, you can change the currency to:


●USD$
●CAD$
●EUR€
●GBP£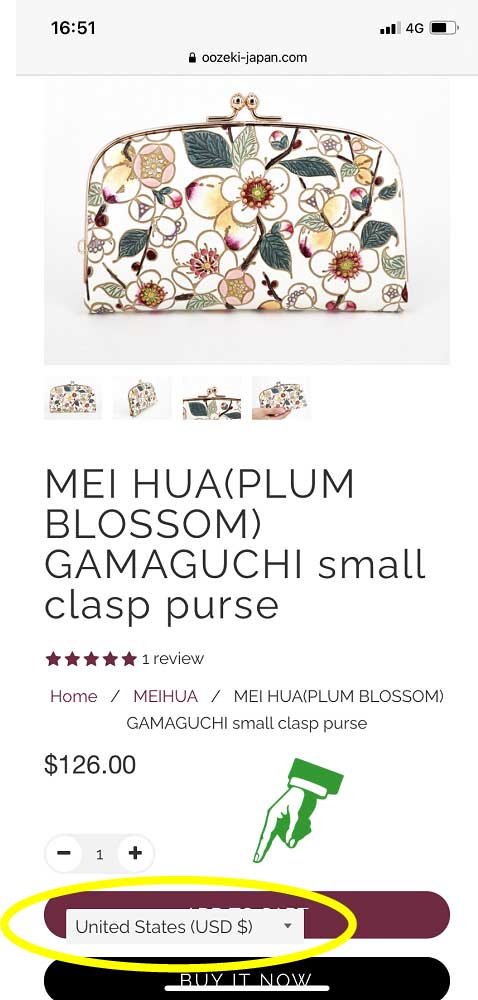 🌈⭐⭐🌈🌈⭐⭐🌈🌈⭐⭐
We also started a new, English Instagram account to reach more people from around the world.
You can follow us【bunkoyaoozeki_japan】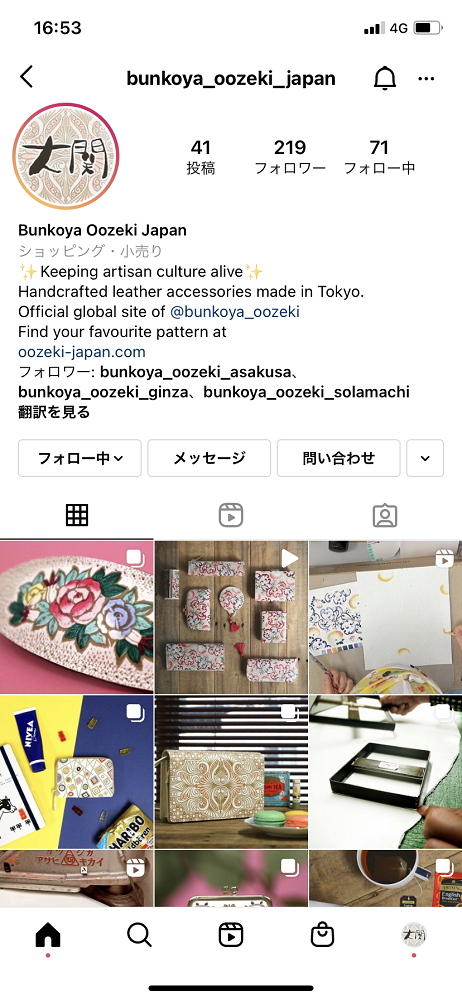 It's run by our two international staff, Bekki from Taiwan and Ami from Hungary. They've been having a lot of fun with their "Around the World" themed posts. We hope you'll enjoy their work too.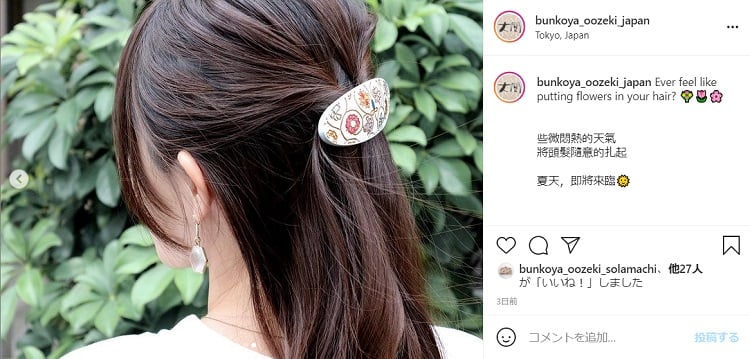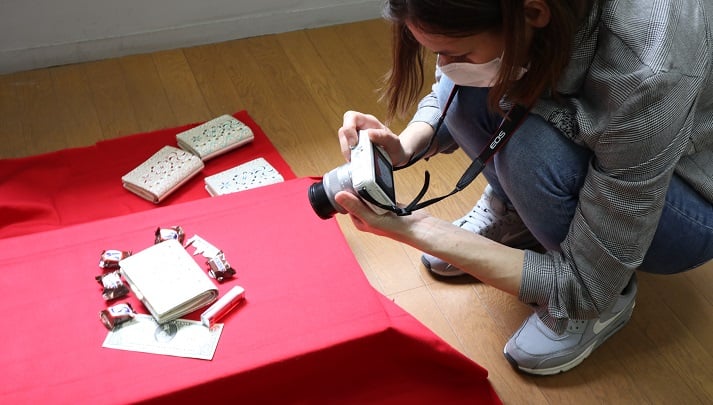 They've been having a lot of fun with their "Around the World" themed posts. We hope you'll enjoy their work too. It's a little different from what you might be used to at our official account.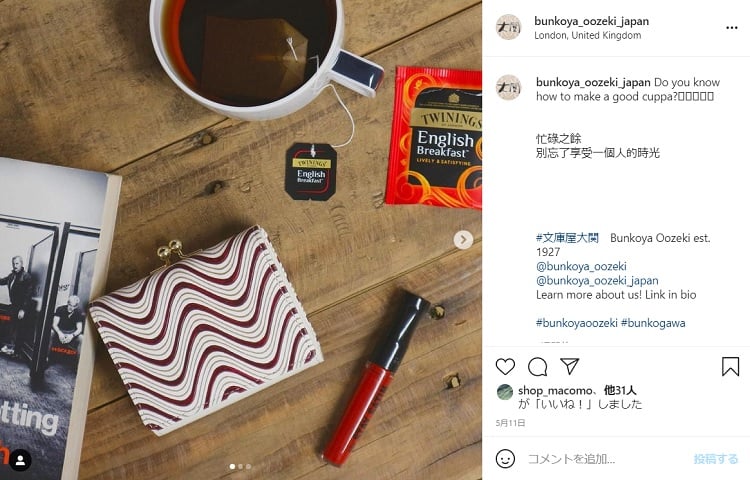 ▼bunkoyaoozeki_japan
https://www.instagram.com/bunkoya_oozeki_japan
If you have someone you think would like our products, let them know about us!