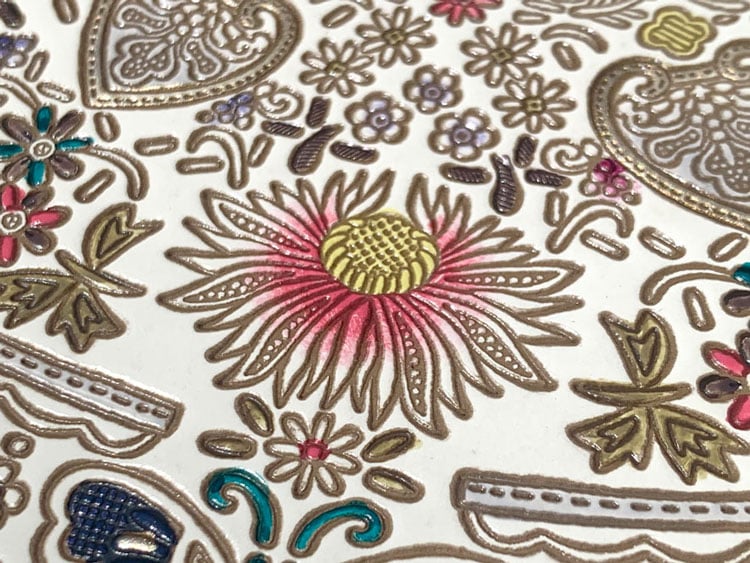 Take a sneak peek at the new designs we announce every fall at our online shop!
This fall season, two new designs are joining (yay)!
We can't wait to tell all the must-see points of the new designs! 



Today, we'll talk about the Jasmine flower designs.
The Jasmine flower we all know have white-colored petaks along with a sweet, exotic scent.
However, the BUNKOYA-OOZEKI's Jasmine flower designs depict multiple Jasmines dancing above the water's surface.



The design was imaged after a flower blooming within a craft tea, as well as the overall characteristics the flower possess, according to the designer.



Indeed, this beautiful form and its softly bloomed state reminds of the craft tea now, doesn't it?
You can't take your eyes off from this soft, blurred coloring, too!


After a few research, the Jasmine flower has multiple varitions; the little flowers depicted in the design perfectly fits with the Jasmine's image, thus the design was named "Jasmine."
The little Jasmine flowers within the design are neatly hand-painted - one-by-one, of course.


How pretty!
This design here looks like a leaf, or an emblem, or an instrument... it sure expands our imagination!


The grapes are a rare design; found only in certain items!
💡 Depicted only on the following: Small Gamaguchi Trifold Wallet, Eyeglasses case, and musette bags.

The well-behaved butterflies lined up are drawn with two coloring styles.

The curled antennae looks adorable!

A well-balanced design with motifs of strong presence with little flowers sprinkled around emits a profound feeling, yet with a hint of cuteness and delicacy...!
The frames that look like a patchwork-edge of a handkerchief is quite elegant; the gold coloring is unceremoniously included within the frames with style!

The overall calm color theme of the design is a perfect match with the calm brown Sabi! (Sabi is great, don't you think?)


👆Here is the Bunko leather before being sewn into a wallet!
We also like you to check out the location of the design differing with each merchandise!
The Jasmine flower has a completely different front and back design and location; there are also Jasmine designed items with an asymmetrical designs which is really fashionable.  
The eyeglasses case; the asymmetrical style looks cool, right?

Available in two soft-themed colors

Everyone will love this new design we've created! 

Now on sale!